01 April 2021
TJ Hughes appoints Sheffield agency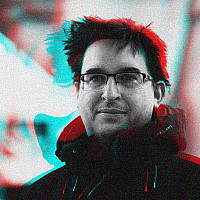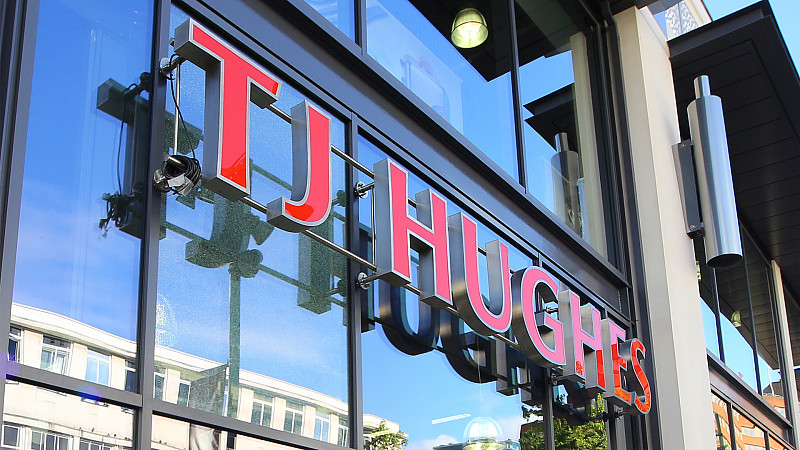 TJ Hughes has appointed a new digital agency to handle its online organic growth strategy.
The Liverpool-based discount department store has turned to The SEO Works for a "diverse and extensive" SEO strategy.
"We were very impressed with how The SEO Works clearly set out their ambition to want to partner with us and take us to that next level, organically," said John Elston, eCommerce Trading Manager at TJ Hughes.
The Sheffield agency will be responsible for increasing TJ Hughes' visibility online.
"With such a great and prevalent high street reputation, we genuinely feel TJ Hughes are a real sleeping giant, from a digital perspective," added Alex Hill, Director at The SEO Works.