06 April 2021
Hippo Digital announces plans to double headcount following investment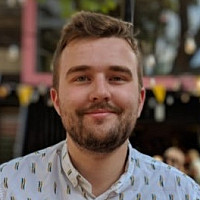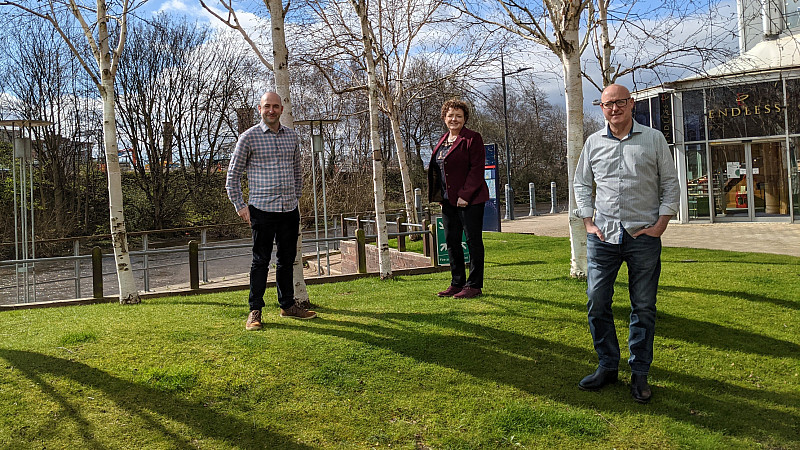 Leeds-based design and delivery consultancy Hippo Digital has secured investment from private equity firm Growth Capital Partners (GCP), and revealed plans to grow its team from 200 to 400 in the next three years.
Hippo Digital was launched in 2016 and supports private and public sector organisations with digital leaders, service design teams and delivery expertise to enable large-scale digital transformation. At the end of 2019 Hippo acquired data analytics provider Converging Data, a move which has helped its growth.
It has won investment from GCP, which partners with rapidly growing SMEs, to help it create more technical roles in its current locations of Leeds and Coventry, as well as look at expansion into cities like Manchester, Birmingham, Newcastle and London. 
Hippo plans to use the investment to grow its workforce to 400 people over the course of the next three years.
Robert Coop, Co-founder of Hippo Digital, said: "The work Hippo Digital has done with the Health Sector during the Coronavirus pandemic has demonstrated the resilience of the business. It has been able to contribute to the public sector and its increasing use of digital technology."
Liz Whitefield, Director, said: "GCP specialises in supporting high-growth UK businesses and we are really excited to be working with a team of experts who not only have proven expertise in our sector but absolutely get our culture, something all our Hippos align to and which is at the heart of our success."
Adam Lewis, also Co-founder, added: "We're delighted to have GCP on board. They have a great track record in the digital transformation space and the investment will support the next phase of our growth plan, including implementing the new Hippo Academy. We were focused on finding a partner that can support us and in GCP we have found like-minded people and we're excited to work with them going forward."
Alex Thomson, Partner at GCP, said: "We are thrilled to have completed an investment to support the exciting growth plans of Hippo Digital. Hippo is a specialist digital transformation consultancy with an exceptional track record in designing and delivering digital services that are of critical importance to their clients.
"The business has grown impressively over the past few years and Hippo has a differentiated culture that reflects technical excellence and client centred delivery. We look forward to an exciting journey of supporting Adam, Rob, Liz and the rest of the Hippo team as the business continues to innovate, deliver for its clients and grow."