05 December 2019
Converging Data acquired by Hippo Digital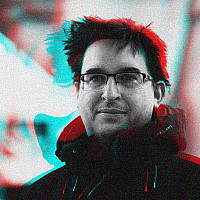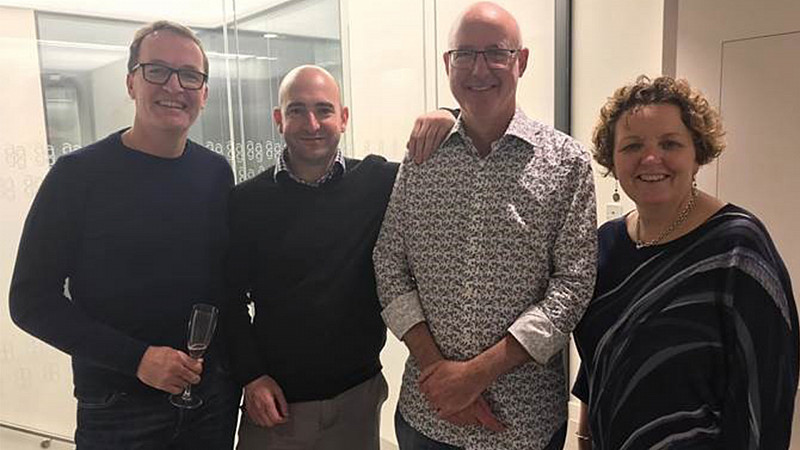 Hippo Digital has acquired specialist data-analytics provider, Converging Data.
Both based in Leeds, the move means that Hippo adds analytics, Internet of Things and Cyber Security specialisms to its offering.
"We've known the Converging Data team for some time and have been really impressed with their capabilities. It absolutely makes sense that we add real-time data analytics to our existing research, design and agile-delivery proposition" explained Liz Whitefield, Business Development Director at Hippo Digital.
Converging Data was founded in 2014 and works with clients including NHS Digital, William Hill, Barclays and Vodafone.
"I am really excited by the opportunity for the team at Converging Data to join Hippo Digital. Our ability to deliver data analytics and help clients to get real insight into their business operations, is going to be a great fit with Hippo Digital's approach to service delivery. It will provide a great offer for existing and new clients," said Neil Murphy at Converging.
Murphy owned 98% of the company, employing 5 staff. In its most recent accounts, filed in November, it showed Shareholders' Funds of £146k.
"The acquisition of Converging Data represents an exciting time for both companies," added Robert Coop, Co-Founder at Hippo Digital.
"It has always been our intention to bring robust data-driven decision-making to our evidence-based delivery approach. This means our clients will have the confidence that design decisions are centred on adding value and delivery is focused on what matters most to users."
Hippo Digital was advised on by Addleshaw Goddard's Corporate team and Murray Harcourt. Converging Data was advised by 3volution.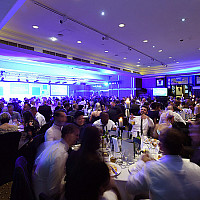 There are just a few days left to enter the Prolific North Tech Awards
The 2020 ceremony will take place on Wednesday 12th February