05 January 2021
Newest Prolific Partner announced as Enjoy Digital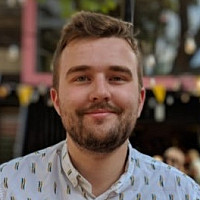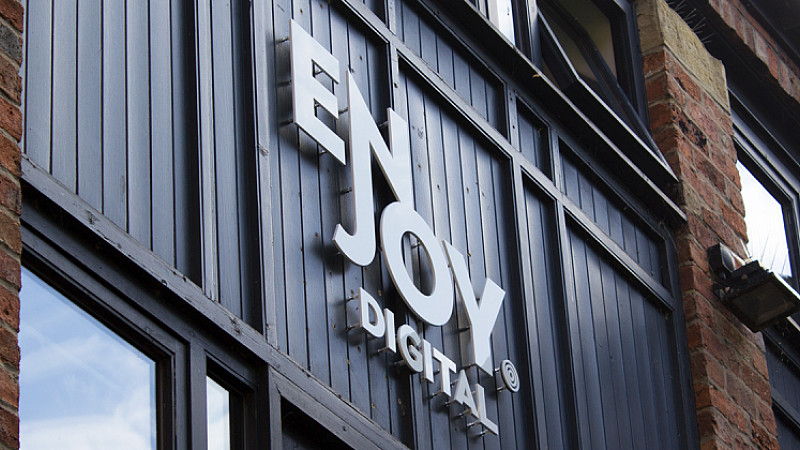 The first dedicated roundtable bringing together Prolific North's new partners takes place soon, uniting influential figures from the digital and creative community to inform Prolific North's direction and lead new ventures.
Joining as one of our valued Partners to work with us as we support the sector is Leeds' Enjoy Digital, the independent digital agency which builds dedicated online experiences for brands, focusing on the importance of data and insights.
Enjoy will help us launch new ventures and drive the digital industry forward, bringing their extensive expertise to bear in exciting new ways.
The digital agency has recently also been announced as the Headline Sponsor of the Digital City Awards, which take place on April 15th and are open for entries now.
Our Partners are playing an important part in shaping the offering of Prolific North going forward. They'll join regular strategy meetings to grow new concepts, as well as benefiting from unique promotional opportunities.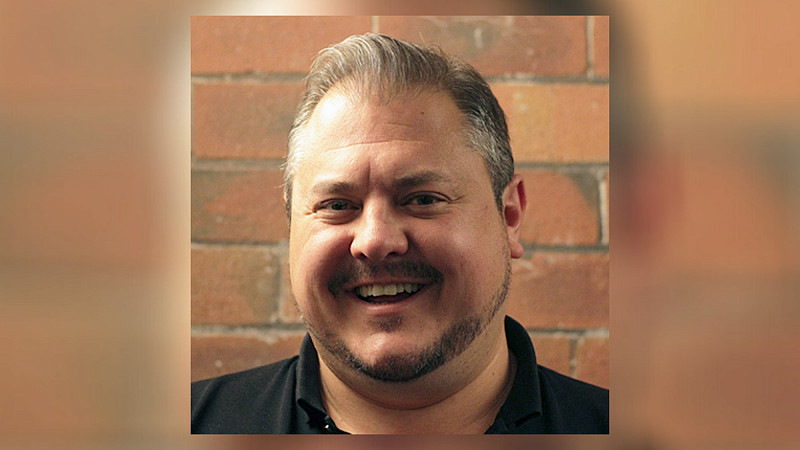 They will work with Prolific North on events, articles, webinars, interviews and more - providing their expertise to inform what happens at Prolific North in 2021. We're engaging organisations from a diverse range of locations and specialisms to ensure we support our community every way we can.
John Ward, Sales & Marketing Director at Enjoy Digital (above), said: "We're thrilled to become one of Prolific North's Partners, an opportunity to collaborate and get behind the digital sector in 2021.
"Enjoy has been at the forefront of digital innovation for some years now and has continued to champion the region on a national scale. We've gone from strength to strength, building an expert team of digital marketers passionate about what they do.
"We're looking forward to setting the agenda and sharing our plans with Prolific North's audience in the coming year, which is shaping up to be an exciting one already. We can't wait to sit down with a diverse range of organisations and make a real difference, alongside our friends at Prolific North."
There's still an opportunity to come on-board as a Prolific Partner. Those partner organisations will be profiled throughout the next year, invited along to exclusive Prolific North events, and more - getting the opportunity to extend their reach even further than before.
To learn more about becoming a Partner, please email Rebecca Waterhouse on rebecca@prolificnorth.co.uk, or click the link below.
Request more information about joining as a Prolific Partner in 2021.