27 January 2021
New Head of PPC for Dark Horse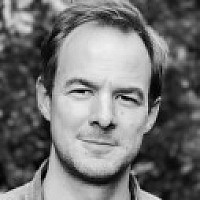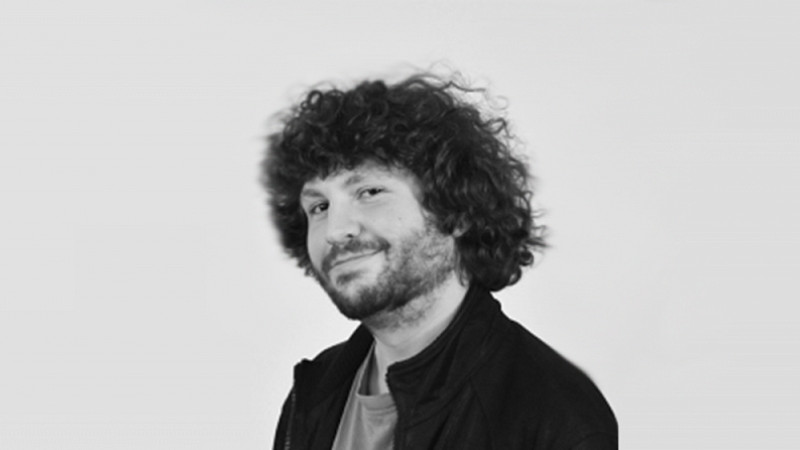 Manchester-based Dark Horse has appointed a new Head of PPC.
Dave Karellen, previously the Head of Paid Media at Click Consult, will oversee the growth of the agency's PPC clients which include Jura Watches, Function 18, Perfume Click and Viking Tapes.
He will also be responsible for the management of paid media strategy across search, shopping and display
Karellen said: "Dark Horse is a new and exciting agency that is unlike any other agency I've worked with or seen – they are taking a fresh approach with their clients with their no-nonsense attitude and ambitious plans for the next year."
Founded in January 2020, Dark Horse has grown fast and is forecasting a turnover of £1.5million in 2021.
Managing director John Keating said: "Dave has joined us at a crucial time in our agency's growth – we're a new agency on the scene but we knew that we needed the best of the best when it comes to our management team. We've achieved that."