05 November 2020
Manchester agency helps London Transport Museum open up in lockdown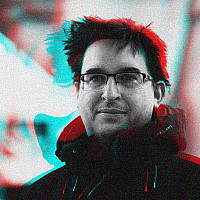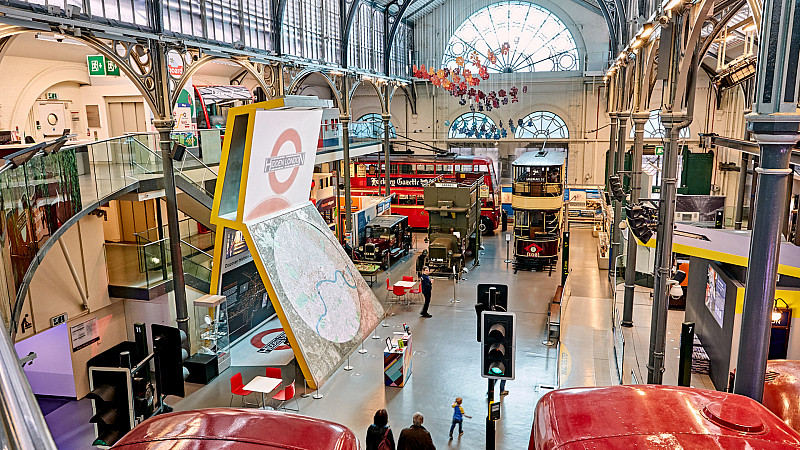 CTI Digital has created a new website for the London Transport Museum, to make its collection available during the lockdown.
The platform has been designed to showcase some of the exhibits at the world's leading museum of urban transport.
The decision to update the site was made in 2019, with the aim of simplifying the customer journey. It also wanted to increase opportunities for people to discover content about London's transport.
"Having a new and improved website is a complete game-changer for the Museum as it has allowed us to bring our collection and its fascinating stories to a global audience, with an improved user experience and focus on rich, searchable, shareable content," explained Harriet Burke, Head of Digital Marketing at London Transport Museum.
"Previously, we had a number of disparate websites with little integration in place between them and no cohesive digital roadmap. Now, with the help of the CTI Digital team, we have taken a huge step-forward with our digital ambitions. Amongst the many great features, we are particularly proud of our new Stories section, revealing the often unheard history of people, places and transport. Everyone at London Transport Museum, including myself, are excited to begin on our phase 2 projects with CTI and to keep enhancing our digital output."
The site, which has been built on Drupal, allows more than 250k artefacts to be accessible through an enhanced elastic search, enabled by manual tagging and intention interpretive data networks.
A new sliding date range search feature has been added for researchers or schools focusing on precise decades.
When the museum does reopen, live ticket updates and offers will now be made available in a secondary 'utility' navigation, enabling people to safely pre-book online designated entry slots.
"London Transport Museum was an enjoyable project to transform a website that had become a little too busy and attention dividing. We refocused it to lead their web and museum visitors far more effectively to their desired goal and establish the Museum as a digital leader in the culture sector," added Gez O'Brien, Creative and Strategy Director at CTI Digital.
"As a transport anorak myself, I particularly liked making their collections more delightful to explore, which provided the team with some technical challenges but was well worth it. On the tech side, our new Drupal platform gives the Museum's team far more control over their digital presence. They can now stop trying to stretch their old CMS to try and do what they needed to do and focus on telling stories to make London's transport history come to life."
London Transport Museum has signed a four-year SLA support contract with CTI Digital to continue to maintain and enhance their standing as a "leader in culture through digital paths."