18 November 2020
Former Wilko Head of eCommerce appointed COO of Venture Forge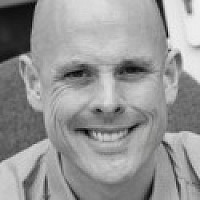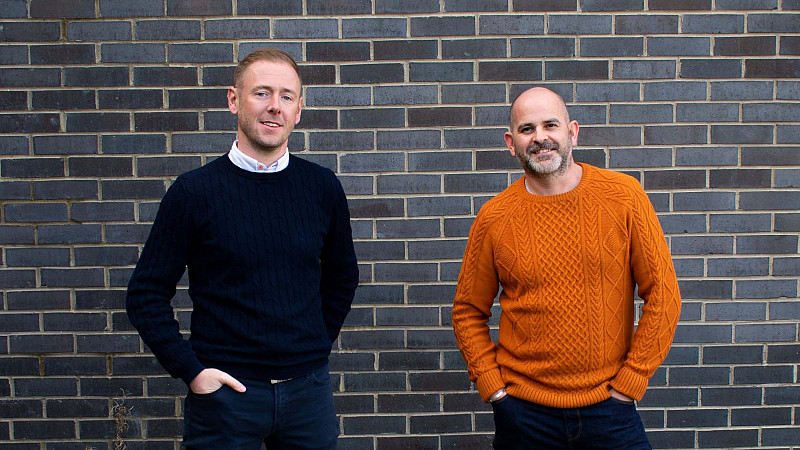 Yorkshire-based agency Venture Forge has appointed the former Head of eCommerce at Wilko as its new Chief Operating Officer.
Jonathan Newton (pictured above right) worked for the retail giant from 2011 to 2017 and has also worked for Mars Petcare and Staples.
In his new role, Newton will be responsible for driving Venture Forge's growth, profitability, recruitment, and reputation as a global leading marketplace agency. 
He said: "I am really looking forward to joining Andrew and the team and driving Venture Forge's growth to becoming one of the UK's biggest marketplace agencies. The digital retail knowledge and experience the agency is able to provide for clients is second to none."  
The agency is also repositioning itself as a global marketplace specialist to reflect its expertise in helping brands grow their sales across online marketplaces.
Venture Forge launched in April 2018 as an eCommerce agency and has built a portfolio of clients including Nicole Farhi, Wolsey and 4Beauty Group.  
Now, the agency will specialise purely in driving consumer brand sales, revenue, and market dominance across key marketplace platforms including Amazon, Ebay and other significant marketplaces.  
Venture Forge was launched in spring 2018 by Andrew Banks (pictured above left), the former head of eCommerce for Matalan.
He said: "We have noticed a significant change in demand from our clients since the pandemic hit to ensure that they can effectively sell on marketplace sites such as Amazon, eBay and others, the biggest e-commerce channel for companies looking for rapid online sales growth.  
"The high street and how we shop is changing and it is important for businesses to adapt, especially now during lockdown. By reconfiguring our service proposition to specialise on marketplace commerce and combining that with mine and Jonathan's client-side retail experience, we can ensure that we are able to drive sales in the UK and globally for our existing and new clients in key trading periods like Black Friday and Christmas."  
The agency is actively recruiting for two account managers to join the team, which will bring the overall headcount to 10.