08 November 2018
Former Matalan ecommerce boss launches Yorkshire agency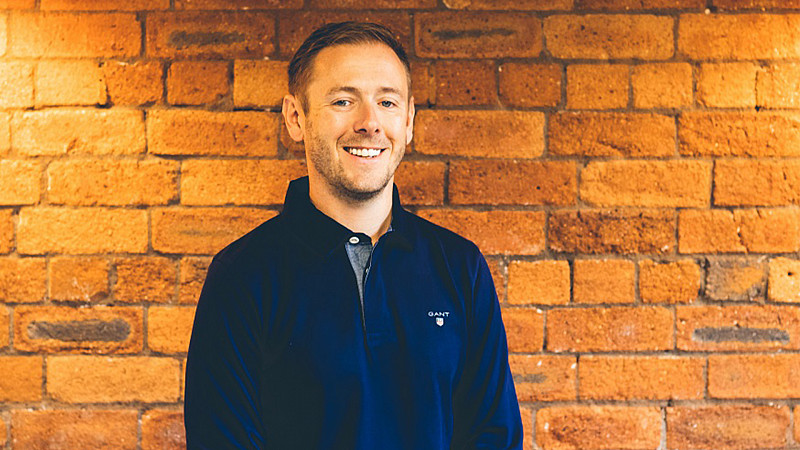 Andrew Banks, the former head of ecommerce at Matalan has established a specialist agency in Halifax.
Venture Forge has been set up to help high-growth ecommerce businesses through strategy, design, build and ongoing growth marketing.
Its current client lists includes Nicole Farhi, Wolsey, Character World and Arista Living. Not only that, but it also has a range of in-house brands including Re:fresh Drinkware, a fully reusable drinks bottle.
"Growing and preserving brands is what we do, whether it's our own brands or our clients' and the business' internal culture of entrepreneurialism plays a big part in that. Having our own brands means we can strengthen our expertise in ecommerce and growth marketing and gives clients greater conviction when they trust us with building their businesses with them," he explained.
"The impact that the digital age is having on the retail industry is immense. It's a fight for survival even for longest-established retailers. To survive, retailers of all sizes are needing to adapt and innovate if they want to retain their place in the retail market and we can help them do that through our agile approach."
Banks spent 4 years at Matalan, firstly as COO of MatalanDirect and then as the company's head of ecommerce.
With offices in Halifax and London, it's recently recruited ecommerce manager, Tori Coffey, who previously led 4Beauty Group's digital strategy.