11 November 2020
CDS agrees 10-year lease on new Leeds HQ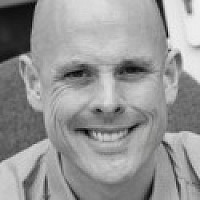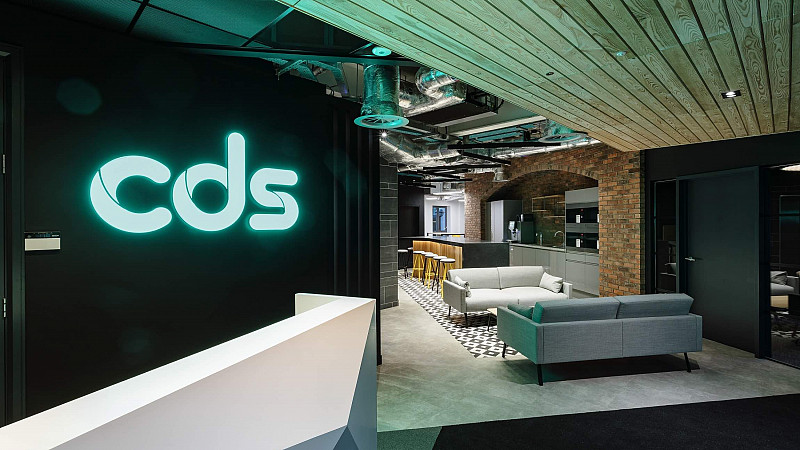 Strategic communications agency CDS has agreed a 10-year lease on a new 11,000 square foot HQ at Canal Wharf in Leeds.
CDS worked with interior design and fit-out business Claremont on a £750,000 transformation of the space, which included extensive research among the workforce to ensure the new building matched their wants and needs.
The office includes cycle storage, shower facilities, various study areas and draws design elements from the surrounding area, such as 'dark arches'.
"Our colleagues are immensely proud of the work CDS does, and they wanted an office that reflected the ground-breaking communications we provide," said Managing Director Mark Gair.
"With Leeds accepted as a competitive and vibrant digital hub, we needed a HQ which reflected the forward-thinking, agile and challenging nature of our brand – as well as a place to welcome decision-makers from the likes of Ministry of Defence, the Cabinet Office and the inherited top brand B2C clients of SimpleUsability.
"Riverside House gives us the presence and environment we need both in terms of space and locality – and will benefit our colleagues and clients for years to come.
"Starting from a blank canvas, collaboration and flexibility were top of people's wish lists – with a further significant investment in IT infrastructure has been central to demonstrating our commitment to not only accommodating, but encouraging, agile working and a fresh company culture.
"While some firms are looking to downsize, we're doing the complete opposite. Our teams want an inspiring space which adapts to what they need from a workplace – and commute. Most of our colleagues either catch the train, run or cycle to work, so to find a blank canvas of an office, located just four minutes' walk from the station, and right on the canal towpath, was ideal.
"Inside, we've dedicated the entirety of the ground floor to a multi-use social space, while creating over 40 separate working hubs – each designed to offer different settings in which to work, focus, meet and collaborate."