16 October 2020
US private equity firm acquires Liverpool digital agency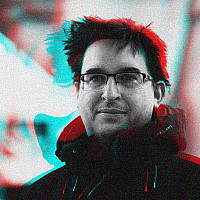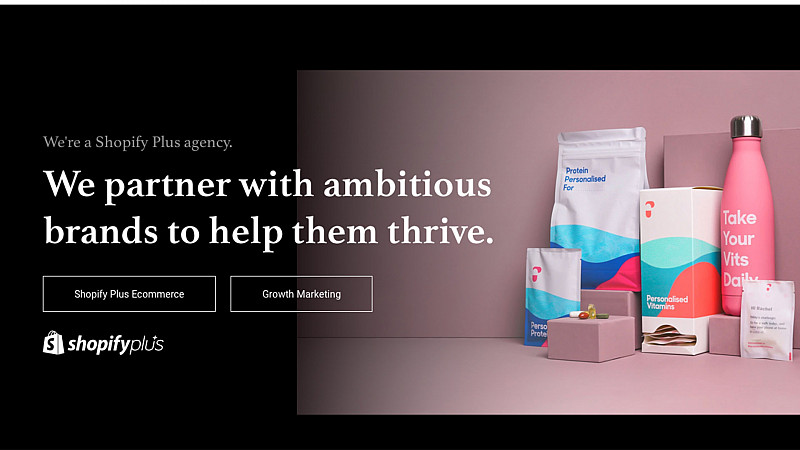 US private equity firm, Revolutionary Rascal, has acquired a controlling interest in Liverpool's Velstar.
The Shopify Plus specialist has recently been expanding its reach beyond the UK, into mainland Europe and North America.
"Our newly formed international board of directors, of which I will continue as a member and lead director, will help create our strategic plan for continued growth and global expansion plans." said co-founder, Dan Sheard.
"It is an exciting time for Velstar. We have been growing strongly at a yearly rate of 70%."  
While Sheard will remain with the agency, co-founder, David Solomon has exited the company.
Its new board now includes Sheard, John Tober, Frank Wellens and Tim Oglesby.
"We are very impressed with what Dan has achieved at Velstar during the last 4 years. He has built a sector leading and growing business with an excellent creative reputation," added Frank Wellens, Revolutionary Rascal's representative.
"The Velstar team is getting stronger than ever and the new board is ready to support Dan and the entire Velstar team to take the agency to the next level."
Further information about the investors and the investment company hasn't been revealed yet, with Velstar only saying that Revolutionary Rascal was a holding company and that the investors didn't want to reveal any more infomation at this time.
A search for Revolutionary Rascal LLC through public records in North America, shows that it was incorporated in Delaware in January this year, through intermediary service, Harvard Business Services Inc.