29 October 2020
Clicky Media invests in new headquarters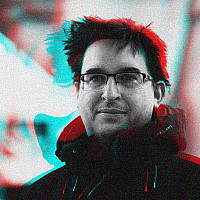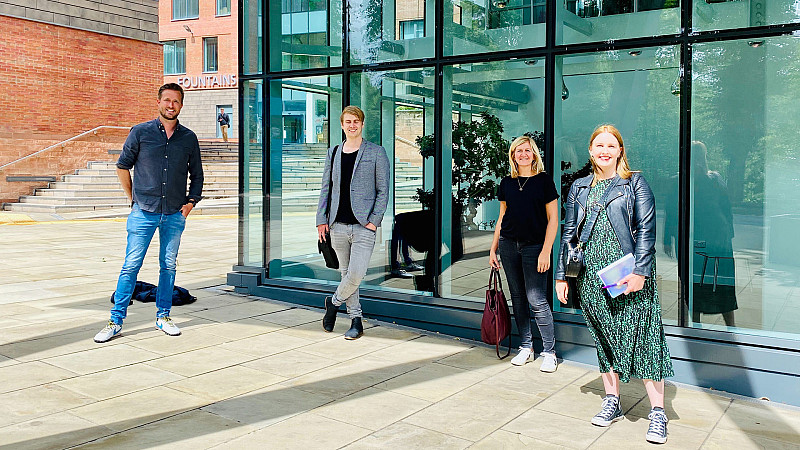 Clicky Media is to adopt a new way of working, as it moves to a new hi-tech office in the centre of Chester.
The agency stated that its new head office would provide a "hybrid workplace" for home-working and combine "social connectivity with mental wellbeing."
"I am really excited to make the move to our new HQ, and it is a real testament of how far we have come in the past 13 years," said Oli Yeates, founder and CEO of Clicky.
"The past 12 months have been our biggest period of growth despite the COVID-19 crisis and our growth plans are incredibly ambitious."
Clicky, which has a turnover of £2.5m, employs more than 50 people across Chester, Nottingham, London and Brighton.
"Our HQ has always felt dynamic and with obvious social connectivity across teams as they work together on projects with ideas bouncing around," added Laura Hothersall, Agency Director of Clicky.
"Everyone has done their best working remotely and we have the right tools in place to enable remote connectivity, however, nothing replaces our HQ."