01 October 2020
APS Group launches Crown Commercial Service's Print Marketplace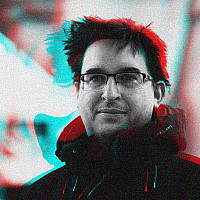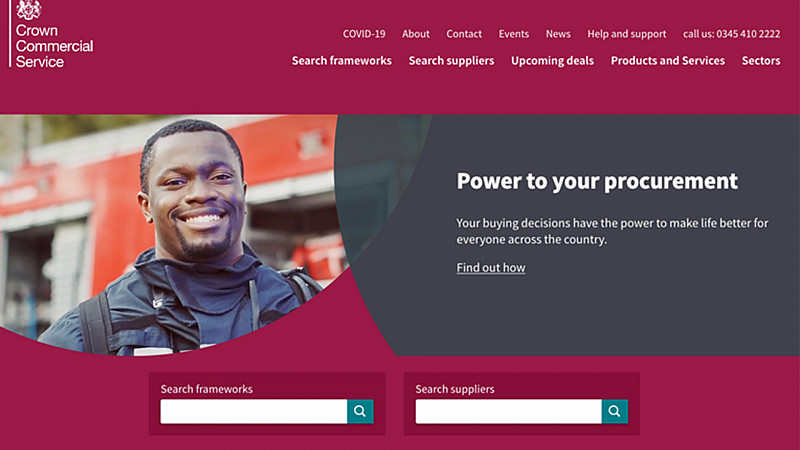 APS Group in Cheshire is helping to launch Crown Commercial Service's new Print Marketplace.
The online platform to provide public sector bodies with better access to SME suppliers is being developed by CCS in partnership with Wakefield-based YPO.
It means that public bodies can compare prices and order printed materials, such as brochures, stationery and leaflets from local or national suppliers.
Organisations will be able to use pre-designed templates to help confirm their specifications - with purchasers also able to compare the carbon impact of each order.
"Capable of providing real, instant quotes from multiple suppliers, Print Marketplace will be a genuinely market-leading solution. It will allow customers from the entire public sector to purchase quality print products and, in doing so, save time and money while meeting their social value obligations," said Dave Duncan, Crown Commercial Service's Head of Document Management and Logistics.
"This solution will also support SMEs in the wake of COVID-19, allowing them to win new business and access customers they may have previously struggled to reach."
Suppliers will need to register their interested with APS to be included on the platform. The Cheshire agency won the contract following the Government's £200m tender earlier in the year.
"We are delighted to be helping government, suppliers and public sector organisations develop a game changing online platform with such potential," added Kim Naylor, Executive Director of APS Group.
"By connecting supply and demand, we are helping to remove many of the obstacles that have previously prevented the public sector accessing smaller, local suppliers. We welcome the opportunities this will bring to our existing and new roster of print suppliers."