30 September 2020
Manchester's Delineo helps to develop new Linda Barker blinds app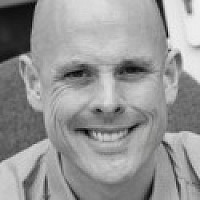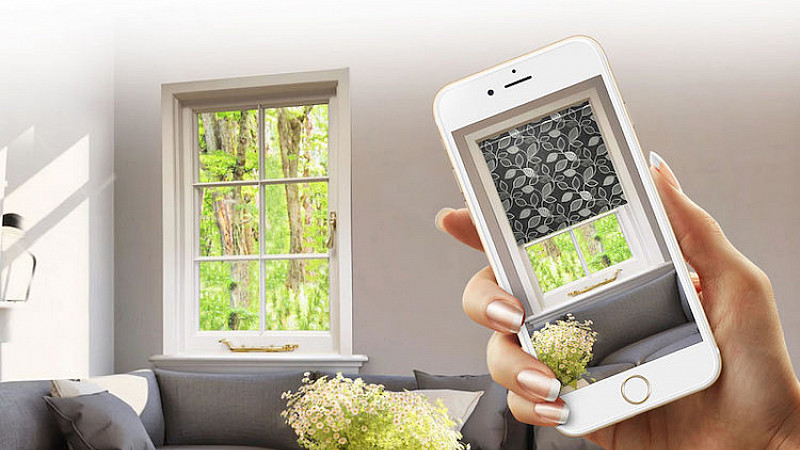 Manchester-based digital agency Delineo has led development of the branding, digital content and campaign activity for a new app that enables users to try more than 1,000 blinds from the comfort of their home.
Terrys, the Stoke-on-Trent based online interiors retailer, is launching the first-to-market app this month.
Consumers can choose from hundreds of styles, and the ViSULiZR app will superimpose the blinds onto windows in the home – with all patterns shown true to size.
Launching in partnership with celebrity interior designer Linda Barker, the ViSULiZR app is set to revolutionise the art of 'try before you buy' "taking new blinds from phone to home, at the click of a button".
Terrys CEO Paul McGuinness said: "At Terrys we are always looking to create the best customer experience. The ViSULiZR app has been designed by the Terrys team with shoppers in mind, creating a unique and revolutionary way to buy blinds.
"It means customers old and new no longer need to worry about what the final blind will look like, as they can see it in the comfort of their home. "The app is easy and fun to use, and allows users to experiment with different colours and patterns. Knowing that when they order, they're making the right decision every time."
Delineo Strategy Director Sam Rowlands added: "The launch of the ViSULiZR app is the next step in Terrys establishing a real point of difference in a crowded market.
"They are known for brilliant customer service and throughout their rich history have led the way in this area. Delineo have been proud to work closely with the team to bring the app to market. We look forward to seeing how it will redefine the way shoppers experience the brand in the future."