14 September 2020
Digitl launches new website for ChannelUnity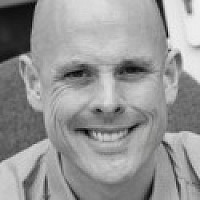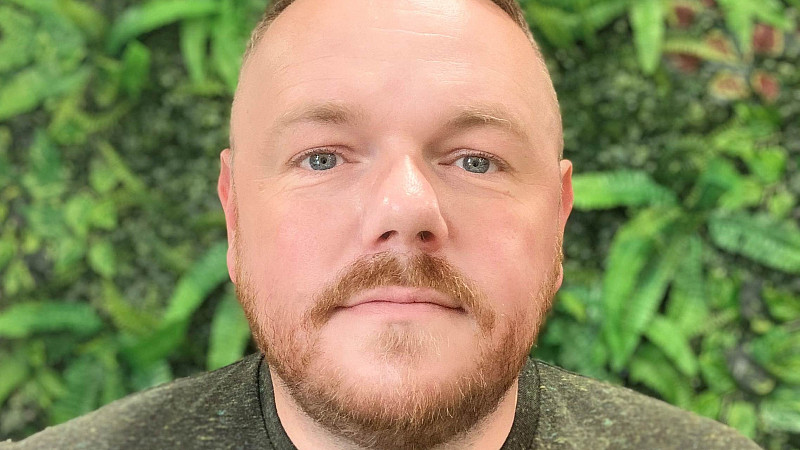 Manchester eCommerce, marketplace and web design agency Digitl has been appointed to design and build a new website for ChannelUnity, a platform aimed at high-growth online retailers.
ChannelUnity provides integrations for shopping carts and back-office systems with online marketplaces such as Amazon, Ebay, Etsy and Wayfair. 
Digitl's brief includes creating a more modern look for the site and the overral aim is to increase the number of clients using the firm's SaaS platform. The new site is expected to launch is the last quarter of 2020.
Darren Ratcliffe, founder of Digitl, said: "We are really excited to be working with ChannelUnity on this project. It is a leader in its market and is a great fit with us thanks to our background in eCommerce and work with the likes of eBay and Amazon."
Harry Manley, Commercial Director at ChannelUnity, added: "Digitl has first class experience in our field so it was a natural choice for us to partner with them."