13 August 2020
Leeds agency wins competitive pitch for Audio-Technica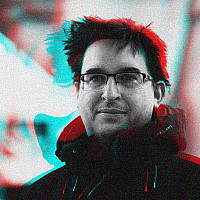 Audio Technica has appointed a Leeds agency to handle its SEO and PPC contract for all European markets.
Flaunt Digital won the competitive pitch, against "some of the most well-known SEO and paid media agencies."
"Having recently launched a new e-commerce website it's imperative for us to drive growth online," explained Kelvin Travers, Digital Development Manager, Audio-Technica EMEA.
"The Flaunt Digital team has the passion, skills and enthusiasm needed to help us achieve this growth and I believe they will strengthen the digital experience for the brand."
The agency, which was established 5 years ago now employs 20 people and works with clients including The New York Times and Saint Gobain.