10 July 2020
magneticNorth creates menopause app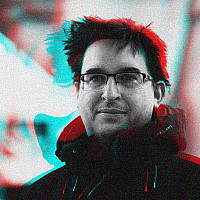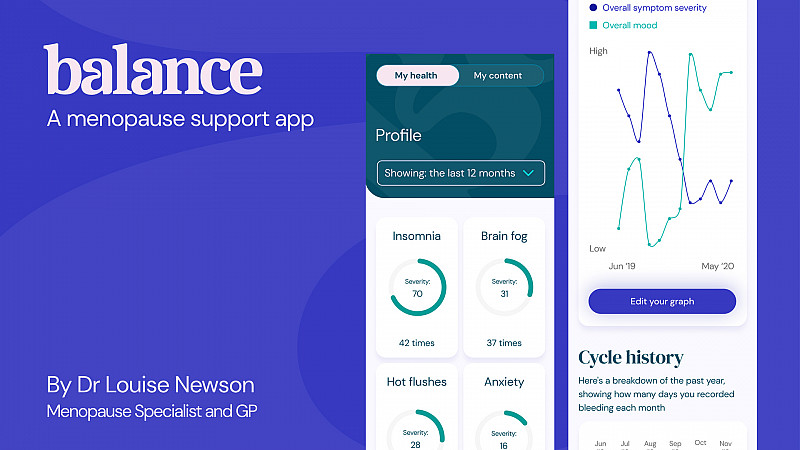 magneticNorth has joined forces with GP and menopause specialist Dr Louise Newson to create a menopause app, Balance.
They say that it will provide free evidence-based and unbiased information; a health journal, where users can track symptoms, periods, moods, nutrition and meditation; plus community features, so that people can share stories and review treatments.
By creating an individual profile, they can then add their medication, health conditions and download their personal data to share with health professionals.
"We're excited to bring this much needed new product to market at a time when smart digital health solutions have never been more important," said Lou Cordwell OBE, CEO & Founder, magneticNorth.
"It's been an absolute delight to collaborate with Louise and her team to realise her vision for the app. Louise's personal reputation and following in this space has enabled us to implement an incredibly user focussed design process with a highly engaged group of people."
During pre-launch, the app received more than 5000 sign-ups from over 40 countries.
magneticNorth said that the app had been brought to market to "ensure menopause is an opportunity, not an ending by allowing people to take control of their health and bodies."
It's available for both Apple and Android devices.