15 July 2020
Dead Pixel appointed video partner for All About Greens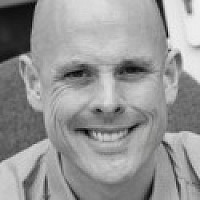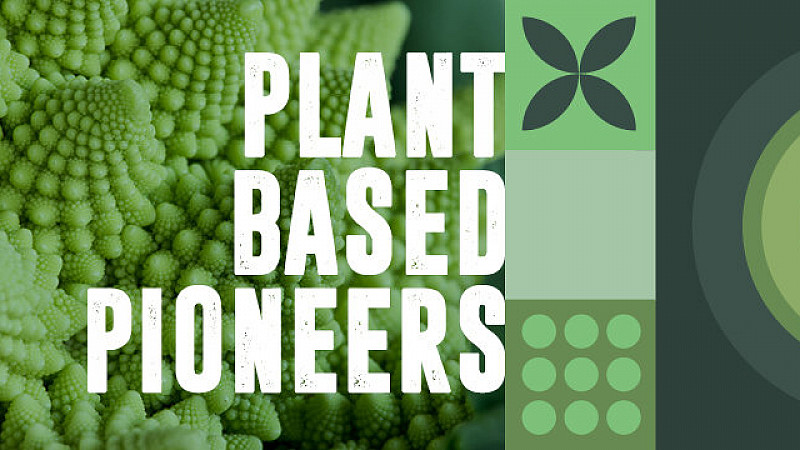 Manchester video production company Dead Pixel Films has been appointed by All About Greens to produce a series of plant-based cooking videos.
Dead Pixel will work closely with All About Greens directors Lisa Hinze and Rupert Worden to create videos for the first part of the plant-based online masterclasses.
Filming will begin in July, with the foundation cooking course going live in September. The flexible subscription service will cater for all levels of knowledge and ability.
Dead Pixel's role will involve seven days of filming plus two weeks of post-production for the initial foundation course, creating 56 videos for the brand as well as a mix of marketing collateral to help promote the launch.
The videos, which will be shot by Cal Thomson and directed by Kieran Edwards, will be available as part of a subscription via All About Greens.
Kieran Edwards, Creative Director at Dead Pixel Films, said: "The content is a nice change for us as it's not an advert or campaign,  but more about producing educational content that people will want to pay for and will learn a lot from – it requires a different mindset in our approach to creating the videos, because the content is to help people rather than sell to them."
All About Greens co-founder Rupert Worden added: "From the start, we knew that we had to find a video partner who is as passionate about food as we are.
"We had proposals from a number of companies, but we just clicked with Kieran and Cal and were thoroughly impressed with their experience, knowledge of working with food and meticulous approach to the filming and editing of our video content."