24 June 2020
KOMI group launches dedicated user-generated content division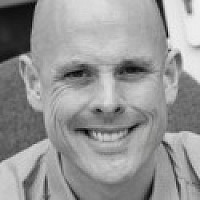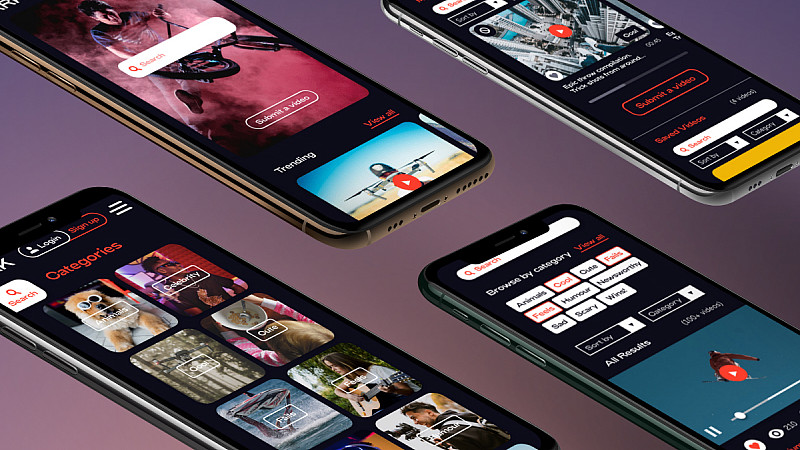 Manchester-headquartered social media marketing company KOMI group has launched a new division with the target of becoming the market leader in user-generated content.
Ark Media will connect creators and distributors and its core services will be licensing, syndication and rights management. This will be the third KOMI group division alongside KOMI Media, which creates and builds bespoke social channels, and KOMI Social, which focusses on content production, content distribution and social media management for brands.
Ark Media will have a dedicated sales staff and content partners who will present videos to buyers around the world.
Andrew Trotman, Managing Director and co-founder of KOMI, said: "We are incredibly excited about the launch of Ark Media. Over the past few years, It's Gone Viral and the other pages under the KOMI group umbrella have grown to become some of the leading content suppliers gathering hundreds of millions of views and interactions each month.
"Establishing Ark Media was an obvious move for us as our video library hosts some of the most viral clips shared online."
Ryan Williams, Content Director and co-founder of KOMI, added: "Central to our ethos is rewarding content creators fairly whilst also supplying brands and entertainment companies with the most amazing and unique videos."
KOMI group was previously known as It's Gone Viral, founded in 2016. Clients include BBC Films, O2, Universal, Bud Light and Disney.