27 February 2020
Sumo Digital hires Associate Technical Director for new Warrington studio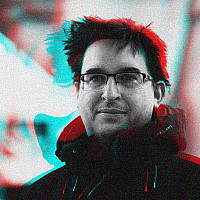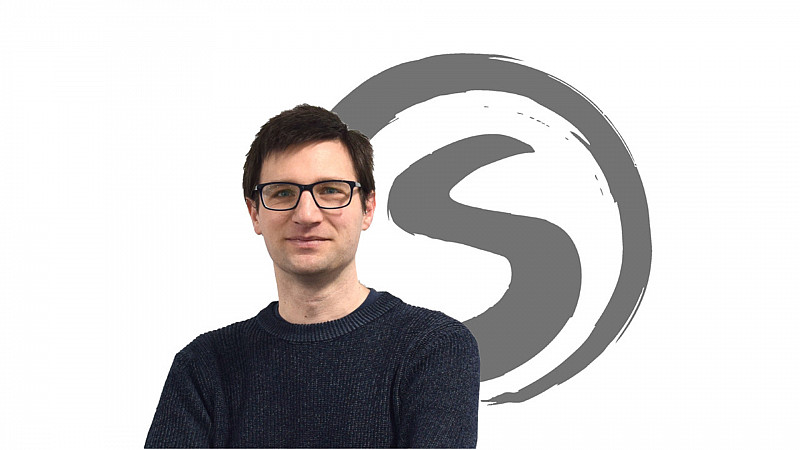 Sumo Digital has moved its recently opened Warrington studio to The Base in the town.
Part of Sumo Group PLC, the games developer announced last year plans to open its seventh studio in Cheshire, which is headed up by Scott Kirkland.
The company's also announced that Andrew Jones has joined the firm as Associate Technical Director.
Jones has two decades of games and game technology programming experience. Much of this was spent as a Sony first party developer, he then went on to found an indie studio, creating premium apps for mobile and VR.
"Becoming a part of this new team is a great opportunity. We've got our own remit here along with the support of one of the UK's biggest and most highly regarded independent studios – it's the best of both worlds!," said Jones.
The new operation is its 8th global studio.
"I'm delighted to have Andrew on board as we continue to expand in the North West of England. With a wealth of varied and technically challenging opportunities ahead, I'm really looking forward to engaging a squad of game technologists over the coming weeks, months and years to further cement Sumo's reputation for excellence and success," said Studio Director, Kirkland.