26 February 2020
Sheffield's The Curve moves into OXO House after first year of business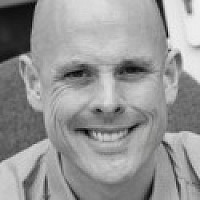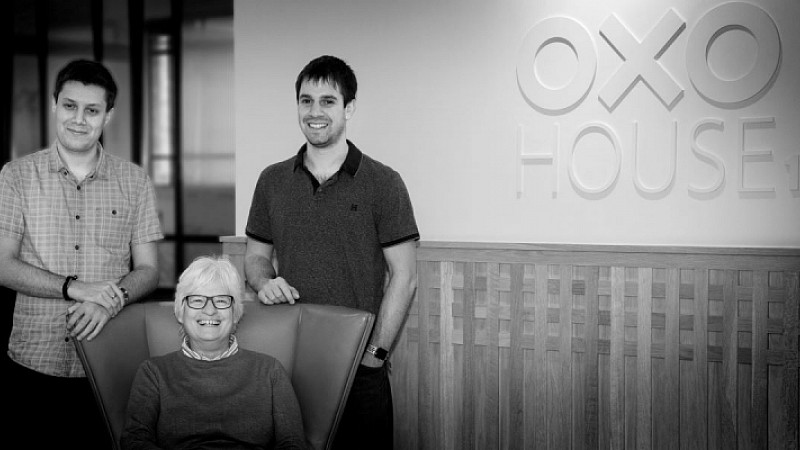 Sheffield software development and technology consultancy The Curve has moved into OXO House in the city after its first year of business.
The new 1,900 sq ft office space will house the firm's recently expanded team of six and allow for continued growth.
The Curve was launched in 2019 by brothers Paul and James Ridgway and offers a services including training, delivery and cloud migration solutions.
Paul Ridgway said: "The past 12 months has been a bit of a roller coaster, but we have survived, and built some quality relationships which has allowed us to grow and form excellent partnerships.
"In less than a year we've grown to a team of six and by the end of the next financial year we want to have grown to a team of 10. This will let us grow into a well-established SME, allowing us to provide good-quality jobs where the employees have the opportunity to develop."
Business development director Melise Jones added: "The skillset of our team has proved to be our biggest asset in getting the firm off the ground. Both Paul and James have impressive credentials which allow them to nurture the business and our clients, helping provide the best and most practical solutions."
The Curve will host an informal networking event on Wednesday 4 March for its existing and potential client base.