21 February 2020
Marshalls invests in 3D technology with Pikcells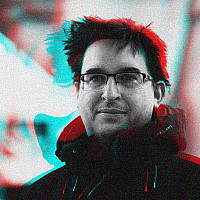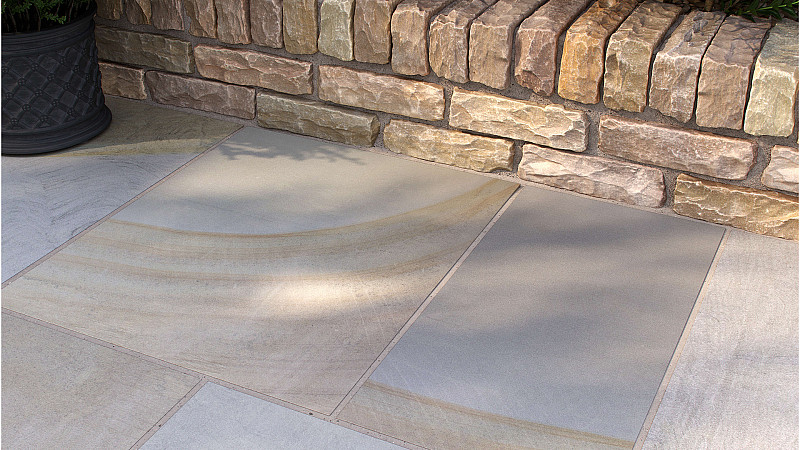 Pikcells is developing 3D content for hard landscaping manufacturer, Marshalls PLC.
The Huddersfield firm was chosen from a list of national and international suppliers to create a series of online resources for the brand
"We want to create online tools that make it easier for our customers to plan and visualise landscapes and also establish Marshalls as the go to brand for landscaping planners," explained Marshalls' Senior Software Developer, Stephen Garside.
"Investing in 3D assets and custom software also gives us the flexibility to expand into other emerging technologies such as Augmented Reality and Virtual Reality in the future." 
Pikcells will create an interactive paving configurator for launch in the first quarter of this year, followed by an internal image creation tool and online visualisation and planning software.
It will then start capturing Marshalls' range of products, creating downloadable 3D and 2D assets that can be used by landscape architects, planners and 3D professionals. 
"Marshalls are ahead of the pack in understanding the needs of their customers and this investment shows they are seriously committed to improving the online experience," said Pikcells Co-Founder Richard Benson.
"Creating exact digital replicas of their products in 3D is a future proofed way of capturing product data that can be used as a point of reference and also assigned to future technologies, whatever they may be."