10 January 2020
Property Alliance Group appoints digital partner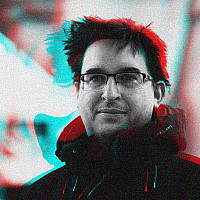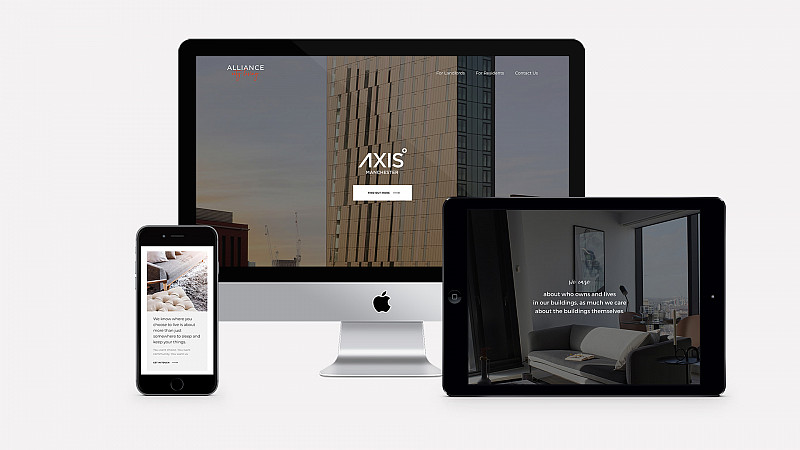 MadeByShape has been named as the digital partner for Property Alliance Group.
The Manchester digital agency will be undertaking a "major" redesign contract to create a new online presence for the company.
"We were initially briefed to create a website for Alliance Investments but it was clear that there needed to be an intelligent approach to the project by linking all of the group sites together under one overall website," said Andy Golpys, co-founder and Director, MadeByShape.
"We are building the sites to enable the marketing team at Property Alliance Group to manage all updates to content whilst we will support SEO development and technical updates.  This will ensure that the integrity of the site is maintained at all times which is essential for a commercial site."
Alliance Investments is the group's international sales arm.
"Shape totally got it from day one, so for that reason, it was a natural progression onto other projects," added Jordan Stachini, Head of Marketing, Property Alliance Group.
"Most recently we have commissioned a brand-new website for our Alliance City Living business – a totally different offering to Alliance Investments and requiring a totally different online experience, but with a requirement to still represent us as a group and all that we stand for. Subsequently, and because of the great work Shape have demonstrated we are now looking at even more projects for 2020."
MadeByShape was founded in 2010 by Golpys and Jason Mayo. It currently employs a staff of 10.