16 January 2020
Manchester digital firm opens North American office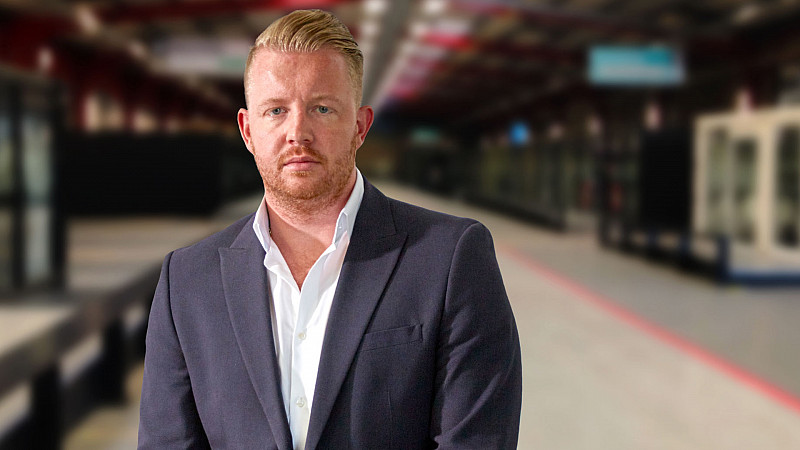 AppLearn, a digital adoption solutions firm, has opened a new office in Boston.
It comes following a $25m investment from California-based K1 Investment Management last year.
Boston will be a sales office to drive growth across the United States.
"Over the last year, we've focused on growing AppLearn's strength in every area, from building our talented team to expanding our innovative software offering," said Mark Barlow, CEO at AppLearn.
"With our new hub in Boston, we're perfectly placed for the next phase of international growth, empowering even more organisations to achieve true digital adoption. We look forward to 2020 and beyond as we help more global brands realise and maximise the potential of their technology investments."
The firm has also confirmed that co-founder, Andrew Barlow, will take up the new role of VP, Advocacy and Innovation.
He will work with organisations to help "maximise their investment in technology."
AppLearn has offices in Manchester, London and North America.