30 January 2020
Four Northern firms selected for Tech Nation growth programme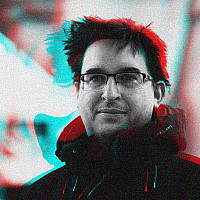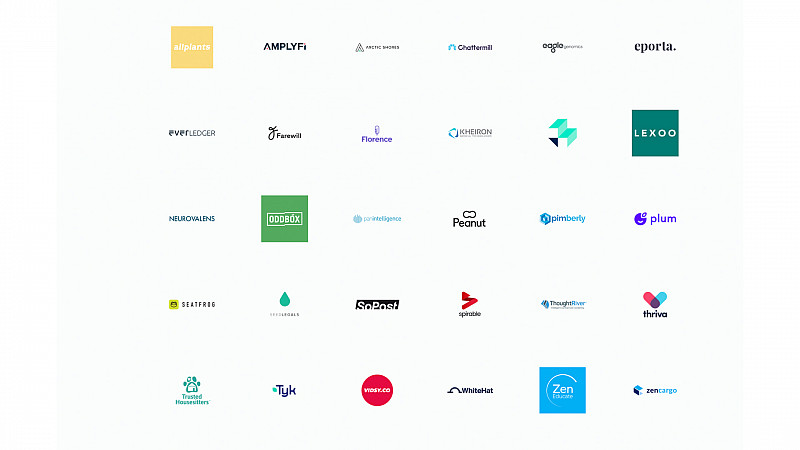 Tech Nation has selected 30 companies to be part of its Upscale 5.0 programme, for the UK's "most exciting and fastest growing" startup tech companies.
In the North of England, it has picked 4, which are Panintelligence in Leeds; Pimberly and Arctic Shores in Manchester; and Newcastle's SoPost.
According to Tech Nation, UK scaleups outperformed their peers in 2019, with companies raising £10.1.bn, more than France (£3.8bn) and Germany (£5.4bn) combined.
Its Upscale programme is designed to support tech companies by providing management and leadership skills to address how to scale yourself as a leader, and how to scale internationally.
The programme aims to create a peer-to-peer network of companies on their scaleup journey.
"As we enter our fifth year, the Upscale programme has built an incredible network of alumni, including UK unicorns Monzo and Improbable," explained Mike Jackson, Entrepreneur Success Director, Tech Nation.
"The network has a wealth of experience to share with the cohort, reflected in our judging panel and programme sessions. I'm excited to welcome this year's companies onto the programme which helps to tackle key challenges founders face, wherever they are based in the UK."
Newcastle's SoPost helps brands run "the most powerful product sampling campaigns in the world," with a focus on relevance, data and analytics.
It gets physical trial products into consumers' hands through media campaigns, influencer partnerships, and content. It works with hundreds of brands including L'Oreal and Estee Lauder, and sends one sample every couple of seconds.
"We're delighted to have been selected for Upscale 5.0. As we continue our journey scaling SoPost globally, we're really excited to be part of a peer group that we can share and learn with," said Jonny Grubin, Founder & CEO, SoPost.
Arctic Shores in Manchester uses data-driven psychometric tests that combine neuroscience, AI and game technology, as they try to eliminate bias when it comes to hiring and promoting people and look past the CV, focusing on potential rather than just experience, background or seniority.
"We're proud of what we've achieved so far, but we don't have all the answers!" said Safe Hammad, Co-founder & CTO, Arctic Shores.
"As we enter a period where we rapidly scale our business, we face challenges on several levels, such as increasing headcount and market share whilst trying to retain the values, diversity and passion that got us here. We're excited to be part of the Upscale 5.0 programme which will support us in addressing these challenges in a holistic way, and not simply focus on a single aspect such as international growth or sales. We also look forward to sharing stories with others on the programme who are at a similar stage to us now!"
Pimberly works in SaaS, delivering an immersive, hyper personalised, omni-channel product experience for millions of products.
"The Pimberly team are very proud and excited to be included on the Tech Nation Upscale 5.0 and especially so to be flying the flag for Manchester and the North West. We have had an incredible journey from start-up, first round of institutional funding and blasting through our first $1m ARR," commented Martin Balaam, Founder & CEO, Pimberly.
"We have so many things to do and learn, it's such a privilege to work with the UK's smartest tech scale-ups. Huge thanks to our amazingly talented team at Pimberly, for our awesome customers & investors and for the Tech Nation team for selecting us".
Leeds' Panintelligenceis a data solution company, providing predictive analytics and data visualisation software to be white-labelled by software vendors.