20 December 2019
Carlyle Group acquires Dept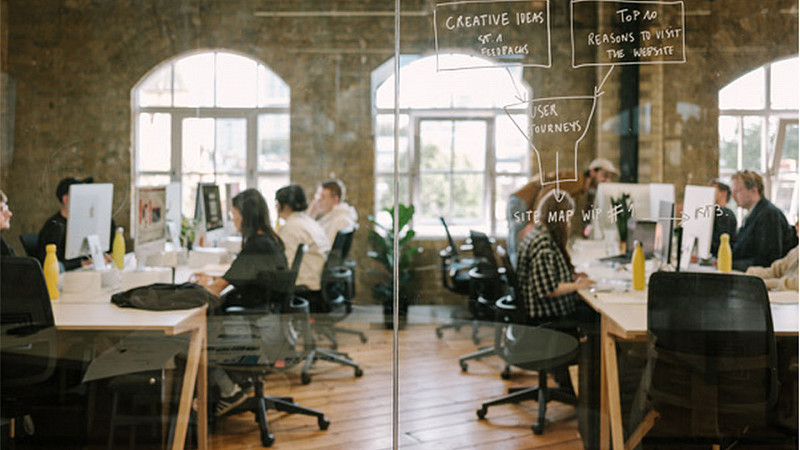 Global investment firm, The Carlyle Group, has acquired a majority stake in Dept, which has its UK HQ in Manchester.
Carlyle has $222bn of assets and its media portfolio includes the likes of Getty Images, Le Figaro and Nielsen.
"Over the past four and a half years, we have built Dept on the insight that brands and businesses are in need of a new kind of agency. One that brings together creativity, technology and data in integrated teams for its clients. An agency with simple structures, speed, clarity, and personal contact," said Dimi Albers, CEO of Dept.
"With the help of Carlyle, we can continue to accelerate our journey to become a globally recognised powerhouse, while remaining firmly in charge of our own culture, brand and way of working. Personally, I am super proud that our founders, the full executive board and local leadership teams are all committed to this new partnership. We want to thank our current investor Waterland Private Equity for being a great partner over the past four and a half years and are looking forward to the future."
Dept was founded in Amsterdam in 2015 and has grown from 150 staff in the Netherlands, to more than 1500 across 13 countries. During this period, its revenue rose "tenfold" to 150m Euros.
In 2016, it made its first acquisition, with Manchester's Building Blocks, and then earlier this year, it added e3creative.
Its UK headquarters is Bridgewater House in Whitworth street.
"Digital transformation is a growing strategic issue for all businesses, and Dept is well-placed to support client needs in this space by providing an integrated one-stop-shop service which combines creativity, technology and data," explained Michael Wand, Managing Director and Co-Head of the CETP investment advisory team at The Carlyle Group.
"Dept has the hallmarks we look for in our investments – above-market growth in a strategic sector, a partnership with a strong and high-energy leadership team, and multiple levers for growth, including international development. We see significant, long-term potential to build on what Dept has accomplished  to date and  look forward to working together."