21 November 2019
twentysix checks in with international hotel group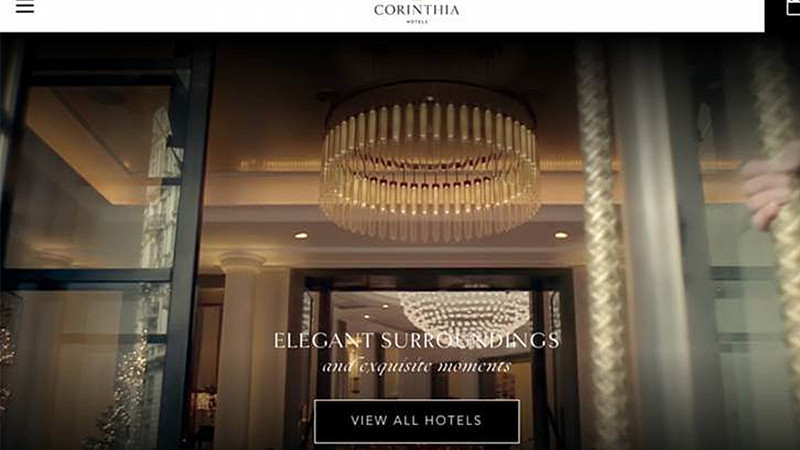 Leeds-based digital agency, twentysix, has completed a new website for luxury hotel brand, Corinthia Hotels.
It was appointed to redevelop the firm's global website, with a "fresh design that illustrated the brand's luxury nature."
"This fantastic project has been about more than just creating a website for Corinthia Hotels, it's been about developing a stunning, integrated platform that allows their digital presence to scale effectively as the Corinthia business grows over the coming years," said Ryan Scott, CEO of twentysix.
"The hotel group is the epitome of luxury and we're proud that the new website really reflects this."
Founded in 1962, the hotel group has a target audience of "affluent individuals and business travellers."
"The website is the window into the brand for prospective guests and partners and I am delighted that we have launched a major refresh of Corinthia.com that is truly confident, exquisite and elegant," added Rebecca Barrie, Senior Marketing Director at Corinthia Hotels.
"This site is the first application of the company's updated visual identity and tone of voice and it will provide customers with an improved user experience, while reflecting Corinthia's brand values and showcasing exquisite product."
twentysix was briefed to create a central CMS through which to manage all nine hotels. The site also unifies website and blog content with one architecture to allow greater control and boost SEO performance.