08 November 2019
Leeds campaign to promote UK's "digital heartland"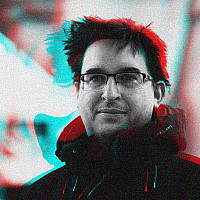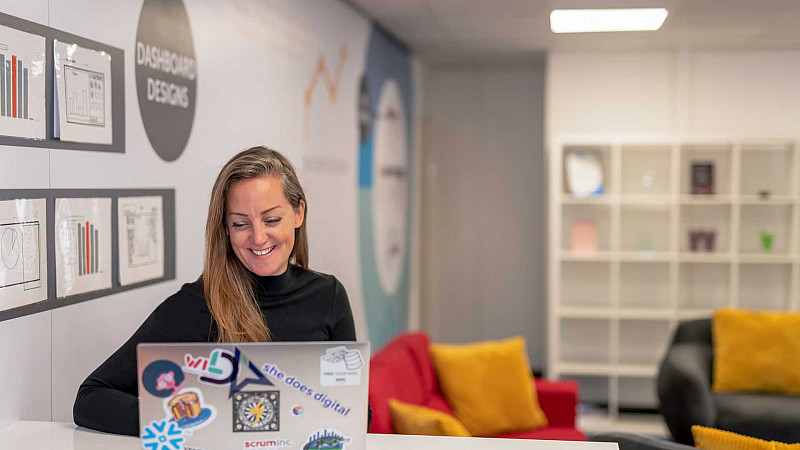 A national campaign has been launched to promote the Leeds region as the country's digital heartland.
Created by the Leeds City Region Enterprise Partnership (LEP), its aim is to attract new investors to the area and promote the help it can offer to companies which are already based there.
"The significant level of tech investment and activity in Leeds City Region means we are gaining greater national and international profile," explained Roger Marsh OBE, Chair of the LEP.
"A recent independent report revealed that our region has 209 start ups attracting £108.8 million in venture capital, the most in the North by 82 per cent. This campaign will build on that momentum by spotlighting stories from our tech community to position the region as the UK's digital heartland."
The multi-platform marketing campaign is backed by tech entrepreneurs and will be promoted on social media as well as targeting national and trade media outlets.
"Our digital ecosystem is really well connected. Leeds Digital Festival really galvinised the community to create platforms, meetups and events that mean we are all working better together. It's creating a really vibrant sector that engages with each other. Together, we're making Leeds the new capital of the UK," said Zandra Moore, Co-Founder, Panintelligence.
Meanwhile, Stuart Clarke, startup NED and Festival Director of the Leeds Digital Festival added:
"It's an exciting time for our region as existing companies grow and new start ups are coming through.  The tech sector is pulling together and it's showing in the collaboration taking place, the amount of investment being done and in the scale of growth of the Leeds Digital Festival."
The digital sector contributes £6.5bn to the region's economy, employing 102k people.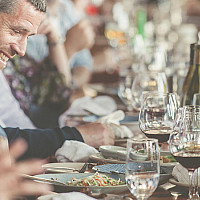 Don't miss the Prolific North Tech Dinner at Manchester Hall
Join our exclusive event on November 14th