13 November 2019
Exclusive: Summit founder Aylott steps down as CEO after 20 years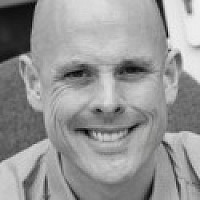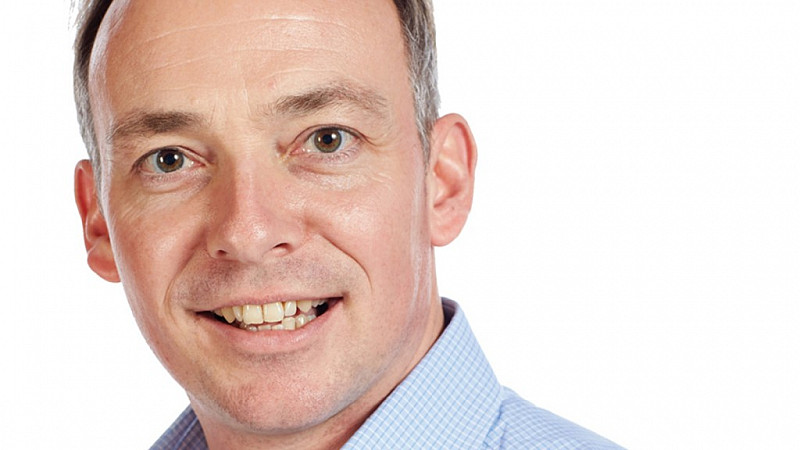 Hedley Aylott has stepped down as CEO of Summit after 20 years to work on other projects for parent company TCC Global.
Aylott founded the online retail specialist in Yorkshire in 2000 and has led its growth to a company with four offices, more than 100 staff and a turnover of £62.1m in its most recent accounts.
In September 2016 he sold the company to TCC, the global retail marketing company, although Summit retained its brand and management.
Aylott told Prolific North: "It has been the most amazing experience to grow Summit over the last 20 years from a small business to what it has become today.
"I'm looking forward to helping our automotive business continue to be a changemaker and support OEMs (original equipment manufacturers) and dealers as part of the business revolution that is underway in the automotive sector."
TCC works with global brands including Honda and Jaguar Land Rover to help them use digital to transform how people use cars.
Aylott trained as a composer in Manchester and released the first record from a prison in 1995. He set up Summit Media in Willerby in Yorkshire in 2000 and it now has offices in Warwick, Prague and Hounslow in London, where it is headquartered.
It specialises in online marketing, eCommerce platforms and retail consulting and has clients include Joules, Argos and Durex. Summit placed sixth in Prolific North's 2019 list of the top 50 digital agencies in the North - the fourth consecutive year it had been in the top 10.