03 October 2019
Sky Betting & Gaming parent company to merge to form global giant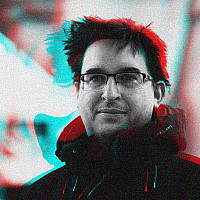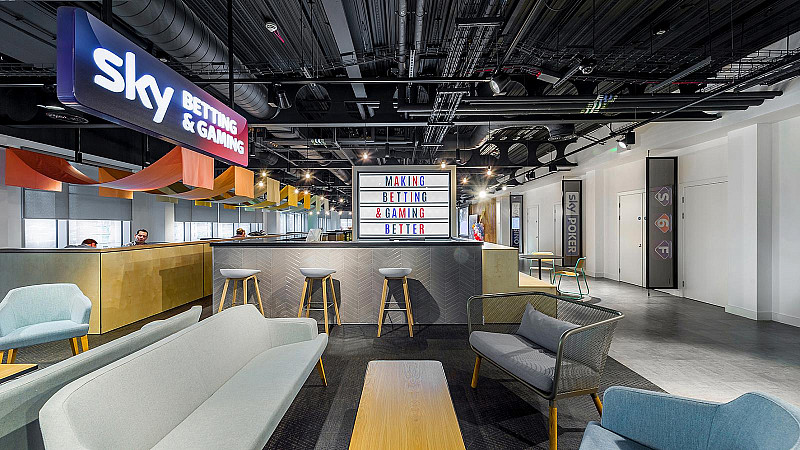 The Stars Group, which acquired Sky Betting and Gaming for $4.7bn is to merge with Flutter Entertainment PLC.
The move would create the largest online betting and gaming company in the world, with incomes of around £3.8bn.
Flutter is the owner of Paddy Power and Betfair and the combined operation would be incorporated and headquartered in Dublin, Ireland. Its main listing would be on the London Stock Exchange, with a secondary listing on Euronext Dublin.
"The combination represents a great opportunity to deliver a step change in our presence in international markets and ensure we are ideally positioned to take advantage of the exciting opportunity in the US through a media relationship with FOX Sports as well as our development of US sports betting through Flutter's FanDuel and TSG's FOX Bet brands. We are committed to these two high quality brands to drive the growth of the Combined Group in the US," said Peter Jackson, CEO of Flutter.
"The combination will turbocharge our existing four-pillar strategy and provide world-class capabilities across sports betting, gaming, daily fantasy sports and poker, as well as greater geographical and product diversification.
"We believe the combination of Flutter and TSG will deliver substantial value for shareholders. We will have an exceptional portfolio of leading recreational brands and best-in-class products on industry-leading technology platforms."
It's not yet been revealed what impact this will have on Leeds-based Sky Betting and Gaming, but Stars Group said that the combined group's board would include:
Gary McGann, currently Chair of Flutter, will assume the role of Chair of the Combined Group;
Divyesh (Dave) Gadhia, currently Executive Chairman of TSG, will assume the role of Deputy Chair of the Combined Group;
Peter Jackson, currently CEO of Flutter, will assume the role of CEO of the Combined Group;
Jonathan Hill, currently CFO of Flutter, will assume the role of CFO of the Combined Group;
Rafi Ashkenazi, currently CEO of TSG, will assume the role of COO of the Combined Group;
In addition there would be 9 non-executive directors, with 6 nominated by Flutter and 3 from TSG.
At least two of these will have ties to the North of England, as two confirmed non execs are Andrew Higginson, the former Chairman of Manchester's N Brown Group and Morrisons Supermarkets.
Richard Flint, the former Executive Chairman of Sky Betting & Gaming will also return in a senior role.
"I have a lot of admiration for what Rafi and Dave have achieved in first stabilising, and then building one of the most successful gaming companies in the world through the acquisition of great businesses in both the UK and Australia," said Flint.
"In addition, the growth of TSG's online casino operations points to the success TSG has had in cross-selling casino product to its traditional poker customer base.
"I am excited about the prospect of joining the Board of the Combined Group as a Non-Executive Director following completion of the transaction and believe that the combination of TSG and Flutter will create a compelling proposition in global sports betting and gaming."
The approval of Flutter and TSG shareholders is expected to be sought in the second quarter of 2020. Completion is expected to occur during the second or third quarter of 2020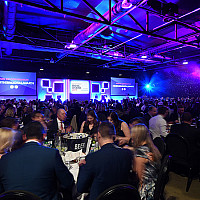 Entries for the Northern Digital Awards are now open
The event returns to Leeds on Thursday 30th January