18 October 2019
Embryo Digital gets big hair with new client wins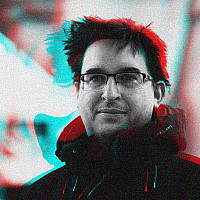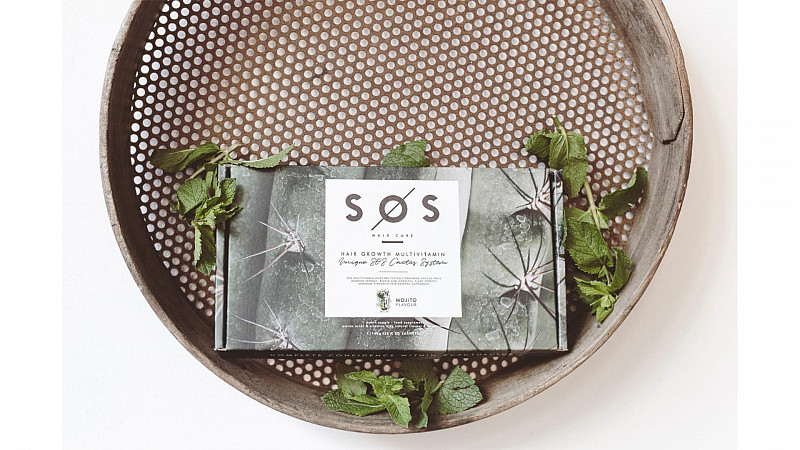 Embryo Digital has been appointed to handle digital marketing for two hair companies.
The Old Trafford-based agency will be working with Hairshark, which is the world's first "two-sided backcombing brush" as well as SOS Haircare, an "all-natural vitamin drink" to help grow thick, healthy hair.
Embryo will be carrying out SEO and social media campaigns for the two hair brands, as well as creating content for Hairshark.
"We know it's important that our website is easy to find and use so that our customers can achieve their online goals. We decided to work with Embryo as we loved their young and vibrant attitude, which we believe will help us to achieve our goal of improving our direct-to-consumer channel," explained Ross Carlin, Co-Owner of SOS Haircare.
Embryo Digital currently employs 20 staff and plans to fill another eight roles by the end of the year.
"Our client list in the North continues to grow and the team is thoroughly enjoying working with vibrant young brands such as Hairshark and SOS Haircare," added Ross Green, Managing Director of Embryo Digital.
"Working with names like these in the health and beauty sector just increases the breadth and depth of our sector experience within Manchester and across the region."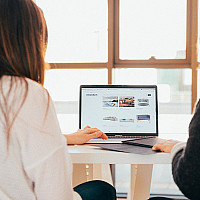 Submit your information for the Top 50 Integrated Agencies ranking
We'll need your details by November 4th