12 September 2019
Mobile tech firm recruits 36 and expands at MediaCityUK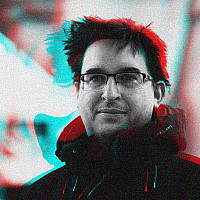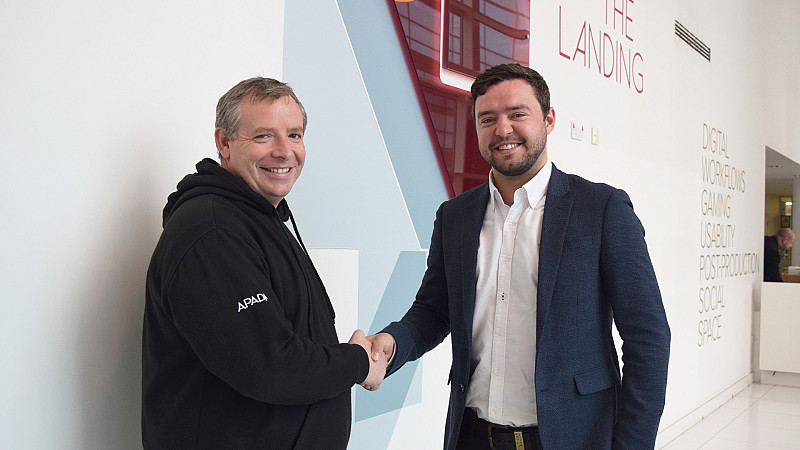 Mobile technology company, Apadmi, has taken on additional space at The Landing in MediaCityUK.
It comes following the recruitment of 36 new staff over the last 5 months.
"It's hard to remember sometimes that Apadmi started out as just four friends – now, 10 years on, we've just hit the big 100 in staff count, a milestone we didn't even consider in 2009," said Garry Partington, Apadmi's CEO.
"A lot has changed in that time; more clients, larger projects, new technology – you have to be prepared for anything in this industry, which means we need to focus on investing in our staff and their team's development. It's never been a more exciting time for us – and it helps that Manchester is the place to be for technological innovation!" 
More than 60% of the new arrivals are developers.
At MediaCityUK, it will be opening its third office, at innovation and technology hub, The Landing.
"The Landing is a really natural fit for us – MediaCityUK is the place to be for tech right now anyway, with so many opportunities for sector disruptors. The Landing is packed with some of the most innovative start-ups and ideas in Manchester, and that restless attitude towards tech is exactly the kind of ethos we live by – they're ideal neighbours for us," continued Partington.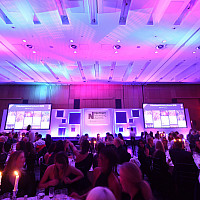 Get your entries in for the Northern Marketing Awards
The extended deadline for the showpiece industry awards is Friday 13th September