21 August 2019
Printworks London is first venue to sign up for Project Simply product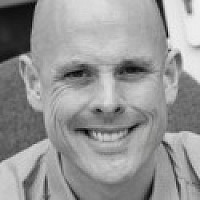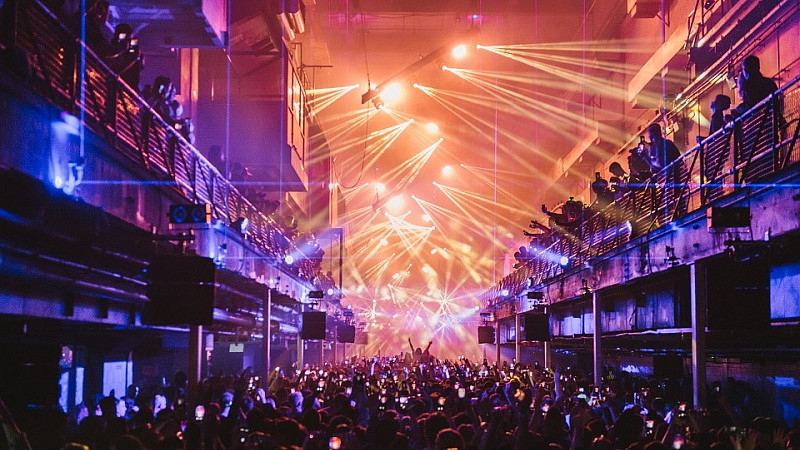 Manchester digital design agency Project Simply has launched a web framework called PLOT, which is built specifically for the venue sector.
PLOT offers venues of all sizes a website that uses a modular design system to reduce time to market. The first major venue to adopt the PLOT framework is Broadwick Live's Printworks London Venue, which has launched a new website in time to announce their Autumn/ Winter event series.
Project Simply founder Christian Hill said: "The team at Project Simply understand the challenges faced by venue organisers, one being spiralling third party costs. These costs are eating into their overall profits and endangering the future of some venues.
"We have built a digital solution that puts the venue back in control of the communication they have with gig goers and also reduces their expenditure. At a time when music venues are in decline we are only too happy to help support the entertainment economy. We look forward to helping lots more venues to fulfil their digital potential." 
Bradley Thompson of Broadwick Live added: "It's been an absolute joy to work alongside Project Simply again. Their ability to understand, interpret and produce was vital to the success of this technical, user experience oriented website.
"We are always impressed with the way they work and the technology that underpins the Printworks website is absolutely brilliant. As with the festival sites they have delivered, the CMS allows us to administer and update the site with speed and simplicity - we look forward to partnering with them on many future projects."