07 August 2019
Mosquito launches eCommerce platform for Salford sports clothing firm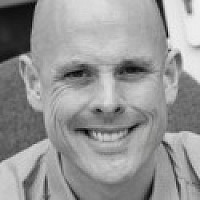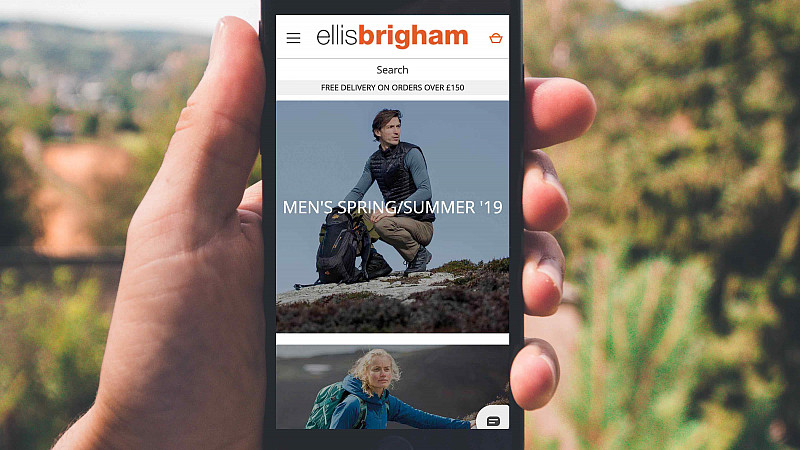 Manchester digital agency Mosquito has launched a new eCommerce platform for Salford mountain sports and outdoor apparel retailer Ellis Brigham group.
The new centralised platform serves three eCommerce stores - for Ellis Brigham, The Snowboard Asylum and Outsiders Store, which recently opened two flagship stores in Liverpool's Slater St and London's Coal Drops Yard.
Zak Hood, eCommerce and online marketing manager for Ellis Brigham Group, said: "We have seen a very positive shift in performance on all three websites since the new Magento 2 platform was launched. 
"Enterprise level functionality has enabled us to optimise the customer experience and increase conversion and customer satisfaction alike.  This is just phase one of a very exciting journey for our new platform."
Anthony Diver, Managing Director of Mosquito, added: "Mosquito's highly skilled e-commerce developers are not only delivering optimised user experiences and significantly increasing conversion for clients.
"We're also taking the wider brand view; ensuring digital touchpoints across social and influencers are optimised for conversion too. We're keen to demystify what technology is required for enterprise solutions, bringing better value to our clients. 
"The launch of an open source e-commerce site that serves a high stock inventory and conversion rate, has every enterprise feature and functionality required. 
"This integration demonstrates how platforms such as Magento 2 and Shopify are attainable for start-ups while being extensible to meet enterprise demand too."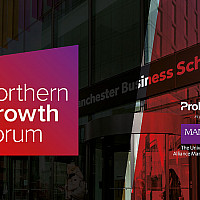 Join our exclusive half-day event for business leaders
Register your interest to attend the Northern Growth Forum