12 August 2019
IF puts Greene King pubs on the map with Facebook campaign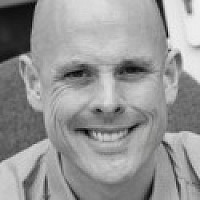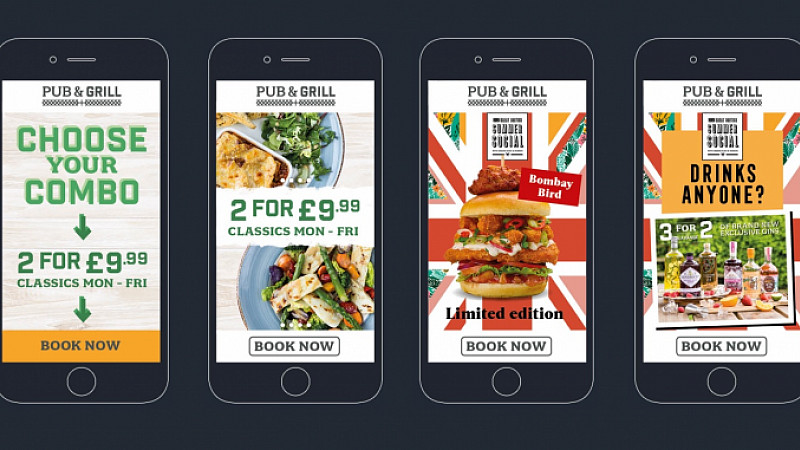 Manchester's IF agency has put Greene King's 'Pub and Grill' branded pubs on the map with a social first campaign led by Facebook's Instant Experiences tool.
Using a data-driven approach, IF created specific hyper-local target audiences for each pub. These included sub profiles of people who were more likely to respond to discounts and price related offers.
A second campaign element was then used by re-targeting those who had viewed the video with offers and a clear booking link. Facebook Instant Experiences provides an immersive and interactive experience to users on mobile devices.
Claire Lancaster, Head of Social Media at IF, said: "We adopted a hyper-local approach to, primarily, a paid social campaign to ensure maximum relevancy within the specific neighbourhoods of each of the pubs. Insight from the initial weeks allowed us to roll out a refined approach using video content and instant experiences.
"Our goal was to increase brand awareness and get people engaged with their local pub. IF's social first campaign delivered great results with limited time and budget – 1.3m impressions, total audience reach of 500k and over 355k social engagements.
"Our KPIs were achieved in only four rather than the planned six weeks, meaning the remaining budget could be extended to additional pubs. A job well done."