15 July 2019
Kwik Fit highlights dangers of texting while driving in new game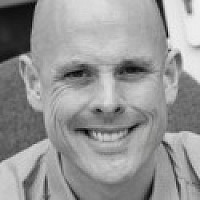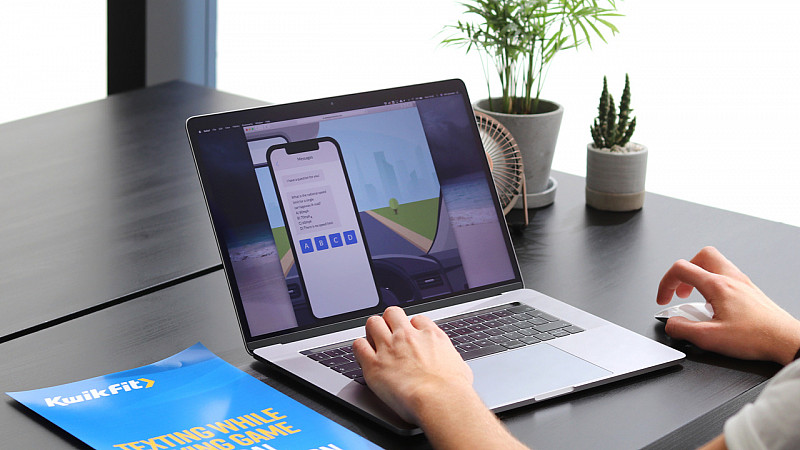 Click Consult has engaged Liverpool digital marketing consultancy Kolodo as part of a wider campaign for Kwik Fit to highlight the dangers of texting while driving.
In the game, which launches this week, the user waits for a stop sign to appear on the screen and then taps on their phone or any key on their keyboard. A  reaction time is then recorded.
In between the 'stop' signs appearing, the user will be asked questions to divert their attention from the road as if to mimic texting.
Click Consult CEO Matt Bullas said: "This is a brilliant initiative to be involved in and we hope the game will help reinforce the message behind Kwik Fit's campaign and make people think twice before sending a text when behind a wheel."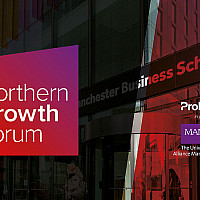 Join our exclusive half-day event for business leaders
Register your interest to attend the Northern Growth Forum