About Kolodo
We're passionate about creating extraordinary digital experiences that transform brands and accelerate growth.  We understand every area of digital however, that's only the foundation of what we're here for.
Business acumen sets us apart from the rest. Every decision we make is backed by numbers and experience. Seeing you achieve your goals is what gives us our drive.  Our goal is to become the most qualified and trusted digital agency in the North West, a task that we're well on the way to achieving through the delivery of forward-thinking and business-changing results for our clients.
Thornton Manor are delighted to have partnered with Kolodo, and this was down to their enthusiastic and honest approach. Following the very first meeting, we were all energised by the opportunities identified, and felt a real sense of the dedicated support we would get.
Meet the Team:
Josh Diamond
Managing Director
Mark Parsons
Creative Director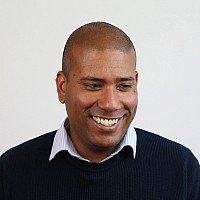 Martin Sylvester
Commercial Director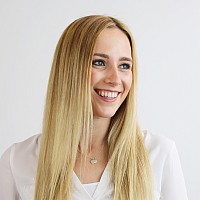 Becca Hughes
Head of Marketing and Client Relationships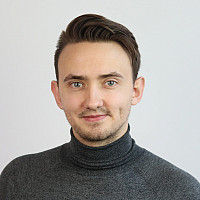 Matthew Ainsworth
Head of Development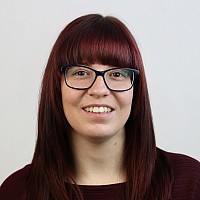 Shannon May
Key Account Manager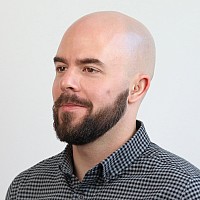 Matt Letford
Front-End Developer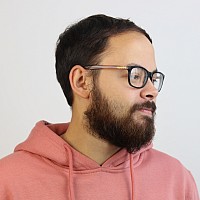 Spencer Haizel
Front-End Developer
Hannah Scott
Junior Front-End Developer
The Eclectic Lifestyle Company
Kolodo has been fantastic to work with. We have received daily updates regarding progress with the site and the team has been quick to respond to any changes we have wanted to make. They've also been able to offer any advice or help we have needed along the way. The process from start to finish has been trouble-free and we are thrilled with the end results.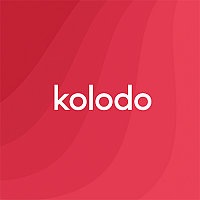 Take a look at our latest and greatest work for our clients. We cover everything digital, from web design to eCommerce, branding, SEO, CRO and paid advertising management.
We can always rely on solid recommendations to help improve the performance of our website and bank on a great result at the end of any project without the need for too much hand holding. There is a genuine feeling that we can pass over any task and have complete faith that the team will go above and beyond to complete the task to as soon as possible. Quite often the results surpass our own expectations given their attention to detail and forward thinking attitude.
The team have been excellent from start to finish, and have produced a website that's easy to use and on-brand. The features make the website an ideal place to find vital information quickly for parents, students and staff. We'd be more than happy to recommend Kolodo.
Fantastic young and exciting team to work with. Deliver outstanding work time and time again and always within both budget and timescale, no matter how tight! Highly recommend to anyone searching for a superb experience.
I would like to thank the team at Kolodo, for an excellent website. This added dimension to my business will help drive sales forward as well as give useful information to my current customers. Kolodo listened diligently to my needs, responded quickly to changes, communicated well and produced a website that exceeded my expectations. A forward thinking team that I would happily use again.
Our finished website proves that from the initial concept to final product, Kolodo listened, understood and delivered my vision. The design moved away from the standard industry websites and it is better than I envisaged, and more importantly – so clever and bespoke that competitors will be unable to copy it without our approval. Creating something simple yet clever and beautiful is not an easy task, and yet they achieved it very efficiently and almost effortlessly.
News and Features Related to Kolodo