17 July 2019
Amos appointed Chief Commercial Officer of Manchester's Raisin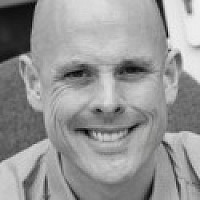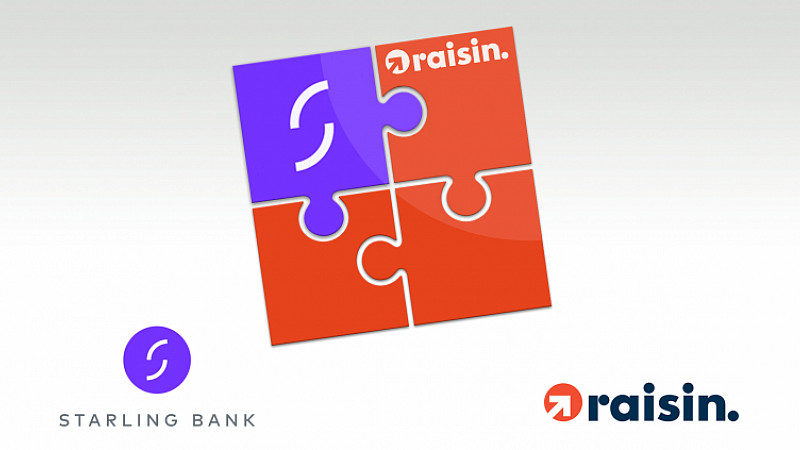 Manchester-based online savings marketplace Raisin.co.uk has appointed Steven Amos as its new Chief Commercial Officer.
Amos has previously worked for the Islamic Bank of Britain (now Al Rayan), Aldemore Bank and Together, where he consolidated and rebranded the group's 20+ small brands into one large consumer-facing brand. 
He said: "I was attracted to the ambition of the company and the obvious quality of all the people I met. I really think Raisin, having already achieved a lot, is going to go to a whole new level in what it can achieve and that's something I'm hugely excited to be a part of.
"I could also tell that Raisin values their people and their development. I've always thought that if you can combine a great business idea, at the right time, with quality people then you can achieve fantastic results, and Raisin certainly has this potent mix."
Kevin Mountford, UK CEO of the German-headquartered fintech, added: "Since launching into the UK market last year, Raisin has seen phenomenal growth, now with nine partner banks offering over 20 savings products, we're at a pivotal time as we look to enter the next phase of the business in the UK. Steven brings a wealth of strategic experience that will allow Raisin to continue to grow and succeed as we place further place customers and innovative products at the heart of everything we do".
Raisin was established in Berlin in 2013 and has quickly grown to be one of Europe's leading financial technology businesses, with over €13 billion of savings deposits processed and more than 170,000 customers across Europe. Its UK base is in Manchester.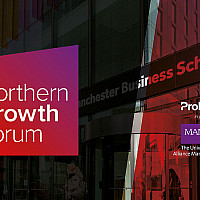 Join our exclusive half-day event for business leaders
Register your interest to attend the Northern Growth Forum