03 June 2019
WideCells lands first Iconic Labs deal with financial services firm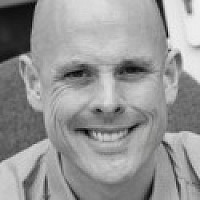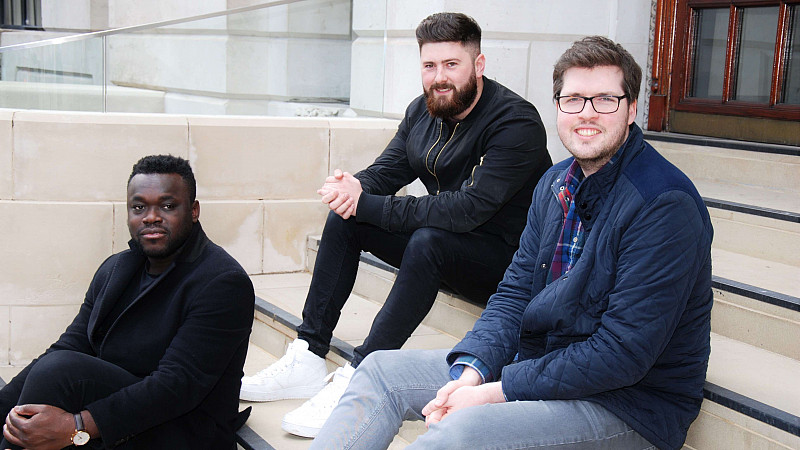 Manchester-based Iconic Labs - the new media and tech division of WideCells - has announced a "consulting and marketing services engagement" with a UK-based financial services business which it says is forecast to deliver first-year revenues of more than £1 million.
"This engagement is on a long-term retainer basis, with initial revenues over the first year expected to exceed £1 million, with the potential for material increases," stem cell research company WideCells said.
Iconic Labs - the proposed name of the new media and tech division - is headed up by former UNILAD executives John Quinlan, its Chief Executive, and Liam Harrington, its Chief Brand Officer.
The division is focussed on providing online marketing, content and technology driven products. Quinlan and Harrington played prominent roles at Manchester-based viral publisher UNILAD before it went into administration last October before being bought by competitor LadBible.
WideCells Executive Chairman David Sefton said: "I am delighted that the Iconic Labs team has been able to secure such a significant engagement at this early stage. 
"Not only is the project an interesting one, which will enable the team to fully utilise their skills and experience to transform the customer acquisition and interaction for the client, but from a Company perspective, an engagement worth in excess of £1 million will bring financial stability.  The importance of this cannot be underestimated. 
"I also want to assure investors that the completion of the restructuring is now very close, following which we will propose the official name change. 
"I know that time and costs of dealing with the significant (and sometimes hidden) liability issues has been trying but we are nearly there, and with the support of our investors, can clearly look forward to an exciting future for the Company."
Quinlan added: "With just a soft launch we have already made inroads into our market and have received extremely positive feedback on our plans and offering. 
"We understand the space and are well placed to exploit insights, network and proprietary technology to provide online marketing and create unique content for brands.
"With first engagement in place and revenue due, we have already reached the first stage of our growth strategy.  I look forward to updating investors on our progress and would like to thank all stakeholders for their support."