25 June 2019
Global seafarers' charity appoints Liverpool agency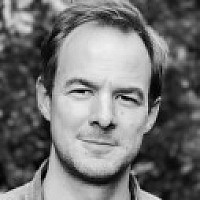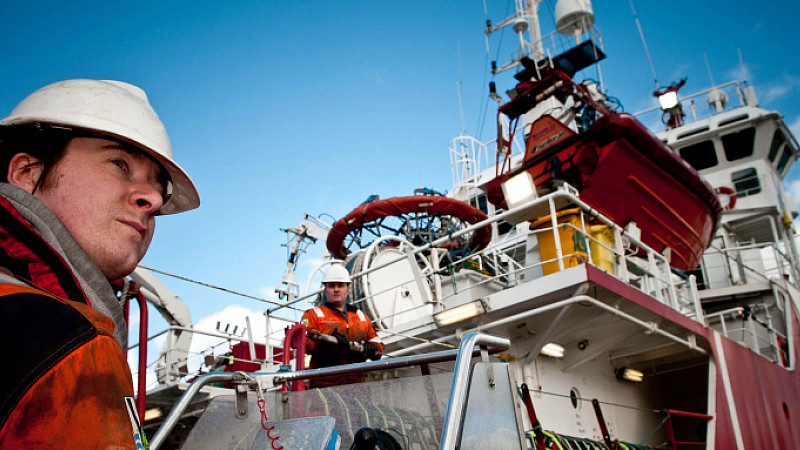 Global charity, The Mission to Seafarers, has appointed Liverpool agency Kolodo to handle its digital strategy and website redesign.
Kolodo will look to improve the way the charity reaches out and engages and supports seafarers worldwide.
It will also hope to develop a clear strategy to drive donations for the charity, making it easier for the public and corporate organisations to donate.
The charity provides help and support to over 1.5 million crewmen and women who face danger on the seas every day via their global network of over 200 ports.
Martin Sylvester, Kolodo's Commercial Director, said: "We are very honoured to be working alongside this remarkable charity, which provides practical, emotional and spiritual support to those who work out at sea.
"We are working on creating a digital solution that will transform how the charity operates and communicates with their key audiences to ensure it continues to provide the services that these men and women need."