12 June 2019
Dept creates Choose Your Holiday Home app for Haven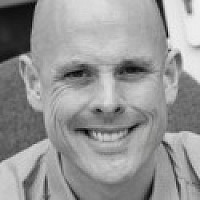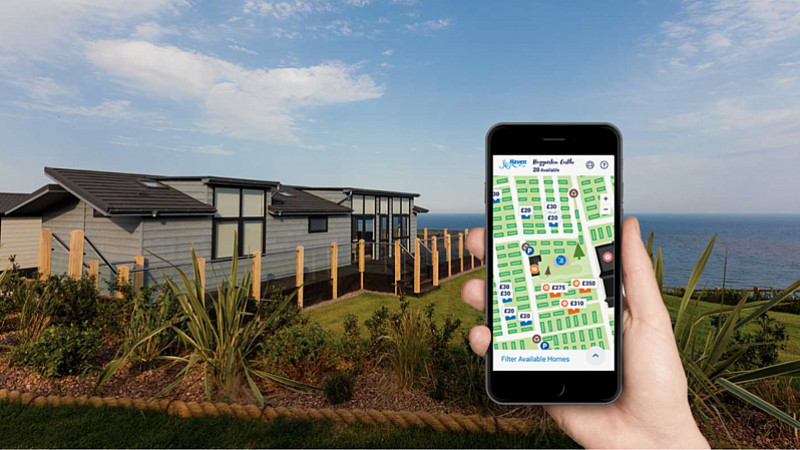 Manchester digital agency Dept has created a new app enabling Haven customers to choose their plot and caravan for upcoming holidays.
The Choose Your Holiday Home app uses Google Maps API and adds layers of artwork onto the map to display parks in detail. Users can see where points of interest are such as activities, food and facilities, take a look inside the caravans and easily upgrade.
Neil Hobbs, IT Director at Haven, said: "We were determined to work in a truly agile way to deliver a working solution in record time. This involved creating a dedicated team within Dept that had a single focus, and real commitment from us as a customer to build the requirements.
"Ideas and solutions were very much co-created with Dept, which not only leveraged their expertise, but gave the team a deeper investment in the overall product.
"The team that Dept assembled were outstanding in both ability, energy and enthusiasm. The results have been outstanding with some of the fastest time-to-market results we have ever seen."
Jonathan Whiteside, Managing Director at Dept, added: "Haven's partnership with Dept is hinged on our seamless integration as a product team; stakeholders from both sides are focussed, invested and hugely excited about this project."
The app is currently available to holidaymakers who have booked at Haven's Rockley Park, Seaview and Weymouth Bay parks, with further roll-out planned throughout the season.