16 April 2019
Dept makes former Manchester warehouse its new UK base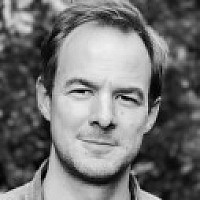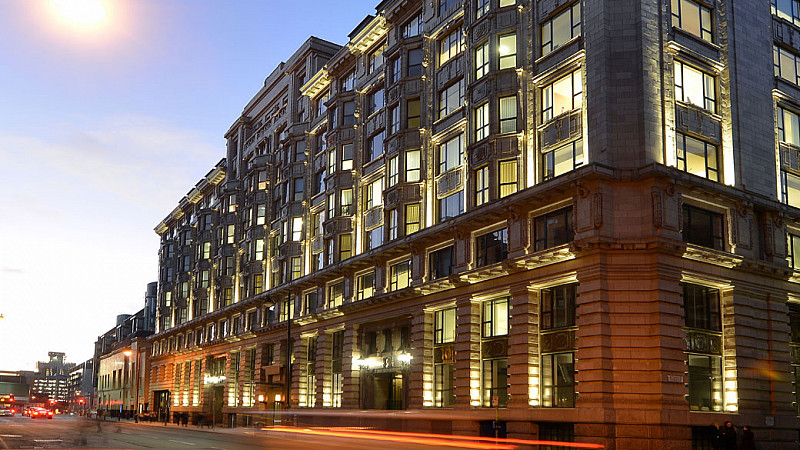 Fast-growing digital agency Dept has confirmed plans to make a former warehouse in Manchester its new UK base.
Dept has grown to 121 staff in recent months after acquiring e3creative, having bought another Manchester agency, Building Blocks, in 2016.
It moved up 10 places to fifth in Prolific North's recent Top 50 Digital agencies ranking, and counts Sony Playstation, O2, Triumph Motorcycles and Johnson Matthey among its UK clients.
And now the agency has invested in the ninth floor of the recently converted Bridgewater House on Whitworth Street, which has recently undergone a £1million refurbishment.
The former packing and shipping warehouse will be the agency's main UK hub and will, the agency says, emulate its flagship European offices in the Netherlands and Germany.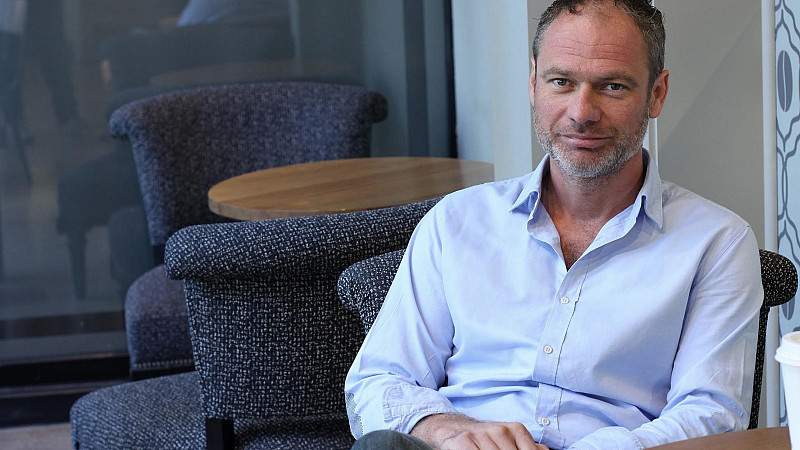 CEO Dimi Albers said: "As well as having offices in capital cities, Dept has, unconsciously, found talent outside of the capitals to build our presence.
"Maybe there is something in the work ethic and moral code of the people we've met that's defined by these post-industrial cities, but a pattern is definitely forming and for us in the UK, our home is Manchester."
Jasper van de Luijtgaarden, managing director UK, added: "It was important to us that we found a property that is loved and appreciated by the city, and somewhere where our teams could be proud to work within.
"Manchester is working for us; the listing of us as the 5th leading digital agency in the North of England recognises that. We're very proud to be one of the driving forces in the city's growth and development as a leading digital hub in the UK."
Dept will move into Bridgewater House in July, with a launch event planned for September.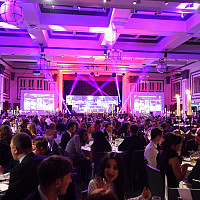 The shortlist for the Prolific North Tech Awards 2019 is out
The winners will be announced on May 8th