19 February 2019
Shoot the Moon completes acquisition of £1m-turnover agency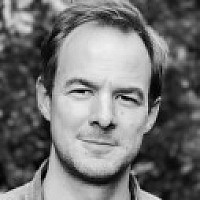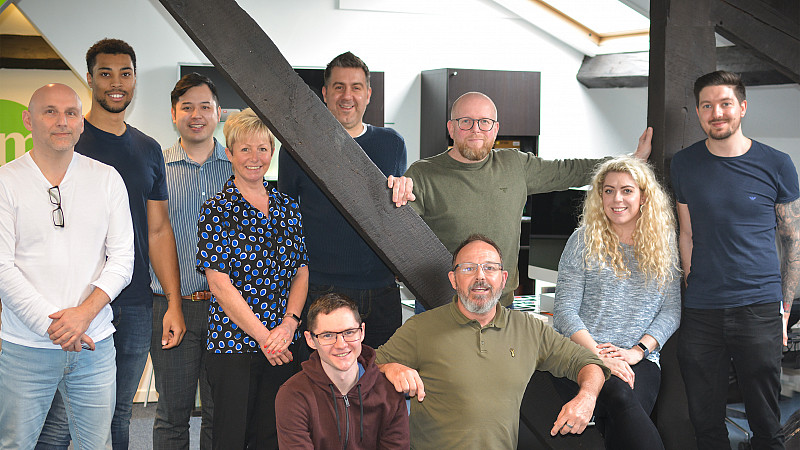 Manchester agency Shoot the Moon has acquired JGM Agency, a specialist digital team based in Lancashire.
JGM currently has a headcount of 13 and a projected turnover of £1million this year.
The deal will take Shoot the Moon's overall staff numbers to 50 and a combined turnover of £3.2million.
The Ancoats-based company recently announced it will be relocating to a new 7,500 sq ft studio in Manchester's Northern Quarter, as well as opening another photographic and video studio in Leeds in April.
Phil Marshall, Managing Director of Shoot the Moon, said: "With new studios opening and the relocation of our Manchester HQ, it may seem like a crazy decision to complete all of that, and an acquisition, in the space of three months - but it is the culmination of 18 months review of how we continue, as a whole, to keep raising standards, capability and the value we offer.
"When we met JGM towards the end of last year, it quickly became apparent that we share a very similar ethos and could be much more than external partners. Both agencies are a great fit and this not only provides a route to extend our digital capabilities and sector experience but also offers wider services to the team at JGM."
Shoot the Moon and JGM - which has clients based in the UK, South Africa and Dubai - will continue to operate independently.
Register here for the Marketing Show North
The two-day expo returns to Manchester on February 27th and 28th