16 March 2018
Tecmark recruits new search strategy director from Co-op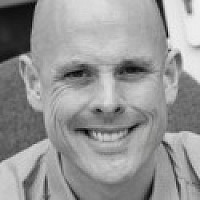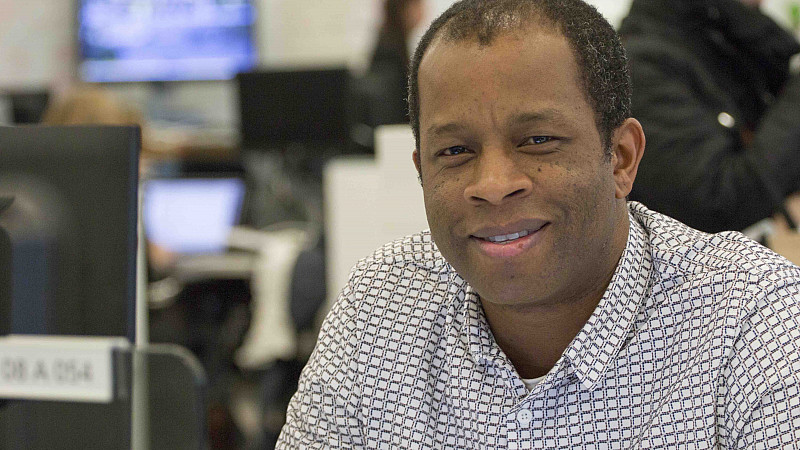 Manchester SEO and content marketing agency Tecmark has appointed Tino Triste as its new search strategy director.
He joins from The Co-operative Group, where he was senior SEO manager. Triste, who has 12 years' experience in digital marketing and SEO, will primarily be responsible for Tecmark's service delivery and strategy. 
He said: "Tecmark is renowned for being a digital agency with a creative edge. I'm very excited about the opportunity to work with clients in lead generation sectors, to help build a strong business that is passionate about its clients and for the chance to set strategies that are search and conversion led. 
Managing Director Richard Heyes added: "We had a really strong end to last year, and growth continued into quarter one, meaning we needed to strengthen the team at senior level.
"Tino has a wealth of experience both in-house and within agencies, has a track record for delivering strong organic search results, and he shares my vision of how an agency should service clients. 
"I'm confident our clients and other members of the team will benefit from Tino's experience and enthusiasm for organic search."