About Tecmark
We create bespoke search-led strategies that help you gain long-term online visibility and highly relevant traffic that converts.    
For over 13 years, we've used our wealth of knowledge, expertise and creativity to provide our clients with the most up-to-date SEO strategies and place them in the best possible position in search engines.    
We deliver personal, bespoke digital services that are tailored to your audience and their behaviours. Built on our foundations of experience, our SEO and search-led services are unmatched.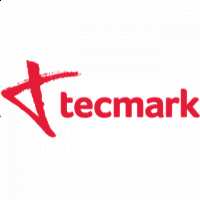 Whether you're a local business, or a bluechip company looking for SEO support within a wider campaign, we are ready and able to help
Read our case studies here

Great to see such a positive picture during the golden quarter and over Christmas. We really appreciate the job you guys are doing!

Tecmark have done, and continue to do, a fantastic job in developing my tax barrister website in 2018. The team are so enthusiastic and full of ideas and energy and are cutting edge in all things digital. I recommend them without any hesitation.

We have worked with Tecmark for over 2 years and the advice they have provided in that time has been invaluable. It has helped us grow our businesses in a way that would not have been possible without them.  Of note is the increased traffic to the site by 75%, increasing sales and product awareness.  We'd recommend Tecmark to any business looking to improve traffic to their website.  The team's easy-going professional manner means we get things done and most importantly a financial return.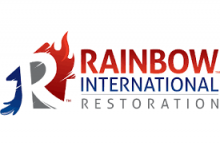 The working partnership we have with Tecmark has delivered in a tough market. In the early stages, we made it very clear it was about leads and we wanted a no 'bull' approach. The collaborative route has resulted in each party challenging each other but all this combined with open minds has made a massive difference.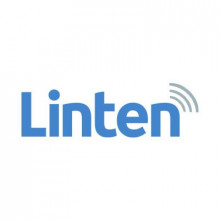 The guys at Tecmark have been excellent from beginning to end. Their service has been brilliant and AJ has been such a great help in explaining technical info in laymen's terms. Always available on the phone when you need them. Keep up the great work guys!
News and Features Related to Tecmark