10 June 2022
Swedish group acquires Astley Signs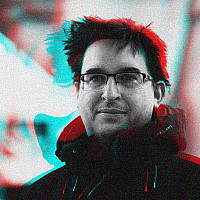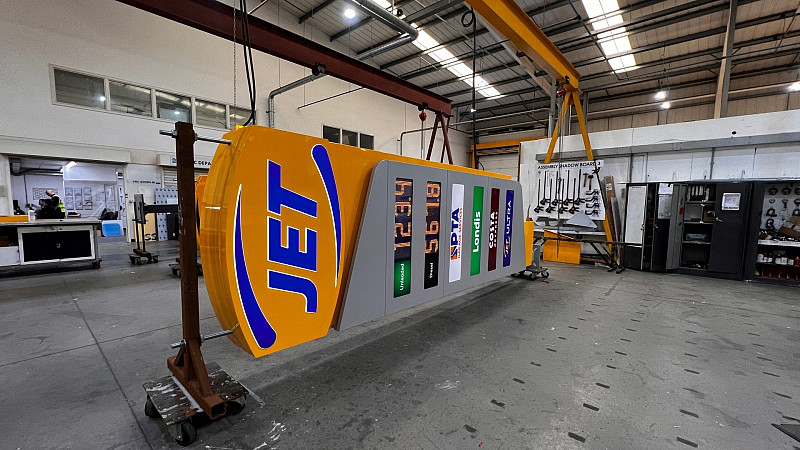 Gateshead signage and graphics supplier, Astley Signs, has been acquired by Mindelon.
The Swedish group specialises in acquiring technology-based businesses, operating in retail and associated sectors. Its portfolio of copmanies employ more than 250 staff, with combined annual sales of around £51m (SEK 625m).
Astley, which has 150 employees and annual sales of £16m, will operate as an independent company within Mindelon's Retail Solutions business.
"Astley helps its customers to sharpen their profile and build their brands through innovative, eye-catching and effective signage solutions," said Fredrik Celsing, President and CEO of Mindelon AB.
"For many years, the company has had proven operational ability and strong relationships with large global players. Astley will therefore be an exciting and valuable addition to our Retail Solutions business area where we will support the company as it continues its successful journey. It is also exciting that the Mindelon group now has a solid foothold in the British market."
Astley manufactures and supplies brand-building signage and graphic solutions, including large facades signs and wayfinding for stores and buildings.
Based in Gateshead, it also has units in Kettering, Leeds and Glasgow.
Managing Director, Gavin Redhead and David Forrester, its Sales Director will retain their roles within the company
"The transaction secures the future of the company for the next generation and enables it to continue to follow the path of investment, growth, and evolution we have successfully pursued over the last three decades. We look forward to all the opportunities that it will bring for the business," said Redhead.