28 September 2021
Content creation agency Pikcells hires five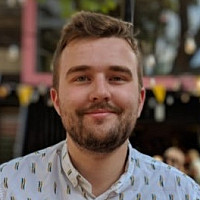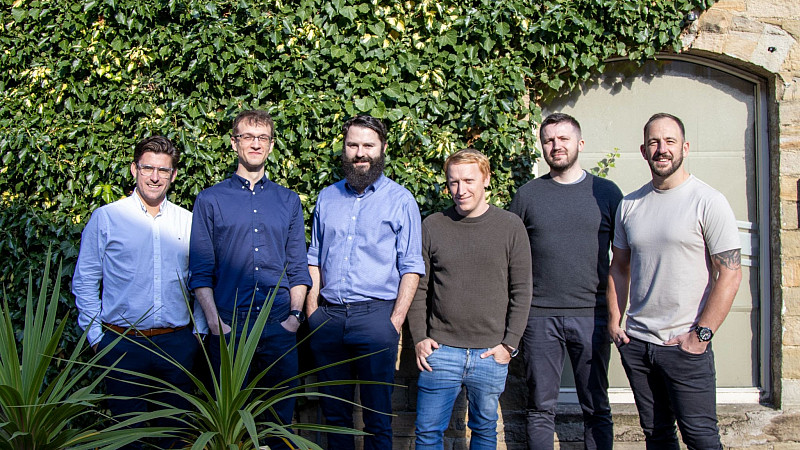 Having experienced a 25% growth in demand for online product configurators and bespoke 3D software over the past year, Huddersfield agency Pikcells has grown its interactive team.
Five new professionals have joined Pikcells, taking their total headcount to 27, 10 of which will focus entirely on interactive projects.
Other teams working at Pikcells - which offers solutions across CGI, design, animation, product configurators, VR, AR and more - include those working on CG imaging and interior design. Pikcells was founded in 2003 and has offices in the UK and USA.
Richard Benson, Co-founder of Pikcells, said: "We have experienced exceptional growth this year with a number of new client wins on top of our existing customers returning for repeat business. With more customers shopping online, we believe the demand for Interactive software will only increase further in 2022.
"Through our joint venture in the USA we've also been able to market our award winning Interactives internationally to some big American companies. Many now feature our tools prominently on their websites. It's brilliant to see our Interactives playing an important part in their online sales experiences."