21 April 2021
Vanquis picks Leeds agency for strategic design support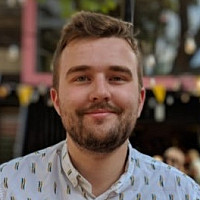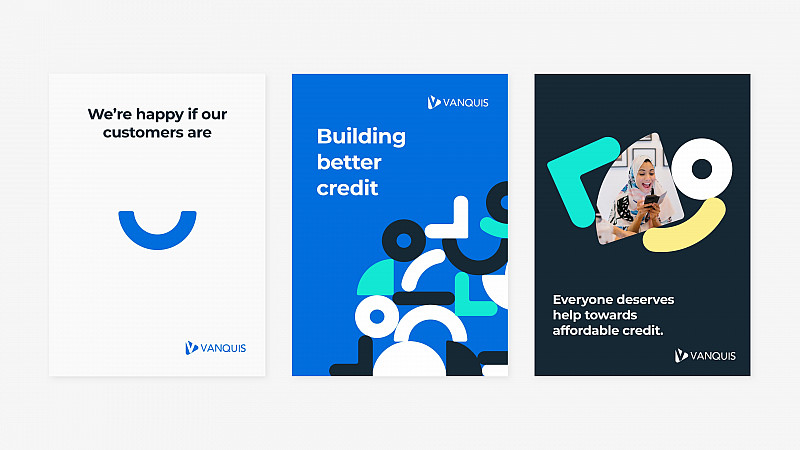 Following success refreshing Vanquis Bank's brand identity, Leeds agency Tall has won a six-figure contract to handle the bank's tactical and strategic design support.
For the past 18 months Tall has been working on supporting and fast-tracking Vanquis's ambitious digital goals with a refreshed brand which is in the process of being rolled out. Off the back of this success, the well-established bank - part of the Provident Financial Group - has also entrusted Tall with a new, high-value brief.
Tall will become Vanquis's Digital Creative Partner, helping the brand continue its innovations across digital platforms, and supporting the in-house digital design team through tactical and strategic design delivery.
The agency will work across the brand's design system, mobile app, websites, brand identity, customer research, and offer development support for experimental products and features.
Guy Utley, Founder and Creative Director of Tall, said: "It's been exhilarating working with the Vanquis team, they are so focused and driven on creating the best digital version of themselves. They've set some hard targets, with some impressive visionary ideas and I'm pleased that we have the opportunity to help them.
Andrew Larking, Lead UX & UI Designer at Vanquis, added: "Working with Tall over the past 18 months has been what all client/agency relationships should be. They are an extension of my team. They are easy to work with, deliver amazing quality, keep me honest, and challenge us to do more.
"Nothing is too large of an ask, and everything no matter how tight the deadline is approached in a professional but friendly and fun way. It's a fantastic relationship, and the work speaks to that."