12 May 2020
Leeds studio creates live customer illustrations for Seasalt Cornwall's new Hexham store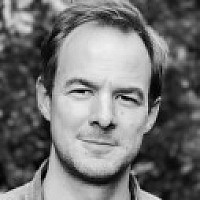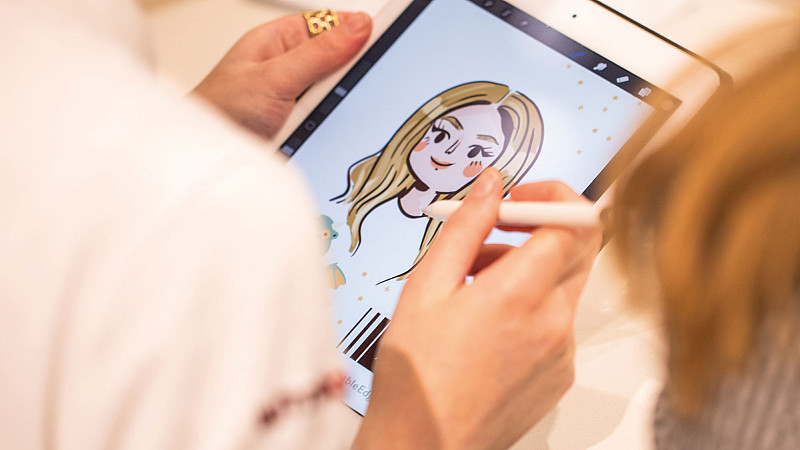 Leeds studio Buttercrumble has created a series of live customer illustrations for Seasalt Cornwall's new retail store in Northumberland.
Chloe and Abigail Baldwin, the sisters behind Buttercrumble, spent the last weekend before the lockdown creating the illustrations at the new store in Hexham.
The Baldwins were also due to work with family brand JoJo Maman Bébé during York Fashion Week, but the event was postponed due to the coronavirus pandemic.
Abigail said: "Retailers are constantly on the lookout for ways to drive deeper consumer engagement with their brand and ensure their bricks and mortar retail stores remain an important destination, as online shopping continues to increase in popularity.
"We've been working with Seasalt Cornwall to illustrate customers as they shop, an experience which simply cannot be replicated online. This retail theatre really enhances a consumer's shopping experience and gives them a lasting memory of their day."
To date, Buttercrumble has created 500 illustrations for a range of retailers across 14 stores in 14 towns.