30 September 2020
Research partner for Global Reach Report revealed as MMU's School of Digital Arts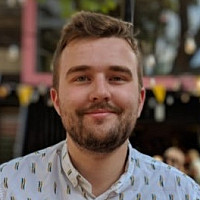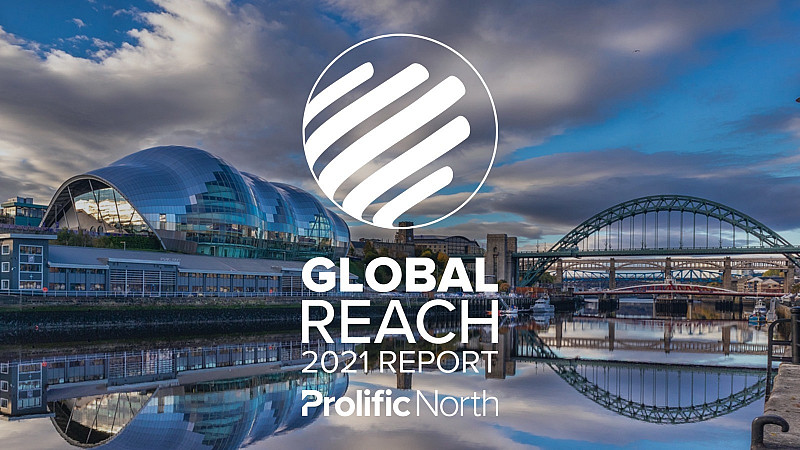 In July, Prolific North announced its Global Reach Report 2021 - an exciting piece of research into the international success of Northern companies, underpinning the faster-than-ever growth in the region.
Today, we can announce the research partner for the large-scale report, which will provide a unique insight into both companies in the North who have an overseas operation, and those owned by companies operating outside of the UK.
The School of Digital Arts at Manchester Metropolitan University, or SODA, will lead on the in-depth research to create the report. 
Global Reach 2021 will include a range of launch events starting in late 2021, featuring a line-up of guest speakers and case studies from the report, with a focus on its key themes.
These will culminate in the Global Reach 2021 Summit, aimed at providing a deep dive into the report's findings and featuring roundtables and talks, hosted in Manchester.
SODA is a purpose-built, interdisciplinary school within MMU. As well as teaching students starting in 2021, it's set to run a range of research projects into "the most challenging questions posed by digital media and technology - research that's designed to meet the needs of industry now, and in the future."
As a £35 million investment into the workspaces, networks, and research driving the next generation of creative content, they'll help bring to life an engaging report that explores the global success of the North.
We're welcoming inquiries about being a headline sponsor, report partner or launch event host. Fill out the form at the bottom of the page to view the sponsorship opportunities pack, and learn more about the initiative.
Global Reach builds on work done seven years ago by Prolific North which found there were some 250 companies employing more than 18,000. Since 2013, however, the region has skyrocketed in terms of influence, growth and success, making new research vitally important.
Professor Toby Heys, Head of SODA, said: "At the School of Digital Arts (SODA) at Manchester Metropolitan University, it is essential for us to understand the constant shifts in digital culture, business and technology. 
"We are delighted to be working in partnership with Prolific North on this research which maps investment into digital businesses across the North. It could not be better timed or more welcomed as we open our doors to our first cohort of students in 2021."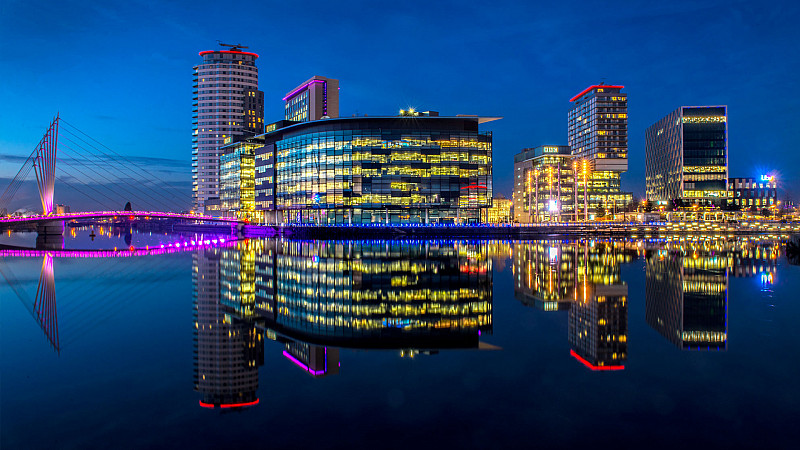 The report will be independently conducted, collecting data on companies' size, turnover, ownership, employment, acquisitions and more. It will not encompass companies generating sales from overseas activities alone - but those with a genuine presence.
Putting the North in a specifically global context and speaking up for the region's remarkable success, the sectors being covered in the report will include tech, marketing services, media and creative companies.
To get involved with the Global Reach 2021 Report, email hello@prolificnorth.co.uk or call 0161 533 0691 for more information - or fill out the form below for the sponsorship pack.
Fill out the below form to download the Global Reach 2021 Sponsorship Pack