22 July 2020
Global Reach Report and Summit 2021: A major new initiative to define the North's place in the world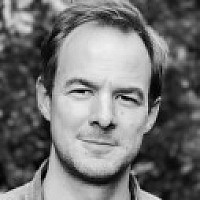 Prolific North has launched a major new initiative that will seek to define and document the standing of the North's tech, marketing services, media and creative companies on the global stage.
The Global Reach 2021 Report, and accompanying Global Reach 2021 Summit, will focus on companies with a physical presence in the North that have an overseas operation, or are owned by companies with operations outside of the UK.
Companies that generate sales from overseas activities will not be included in the research if they do not have a physical overseas presence - we purely seek to identify companies in the North West, North East and Yorkshire that are part of global operations.
The sectors covered by the report include advertising, broadcast, cybersecurity, eCommerce, event management & production, gaming, hosting, print & merchandising, publishing and the full scope of emerging tech sectors.
Seven years ago, Prolific North ran a similar piece of research that identified approximately 250 companies employing over 18,000 staff.
Since then, the sector has seen enormous growth in the region, and we also know the size, strength and impact of companies operating out of the North can sometimes be overlooked.
So next spring we will seek to redefine the global reach of the North's tech, marketing services, media and creative companies for the 2020s.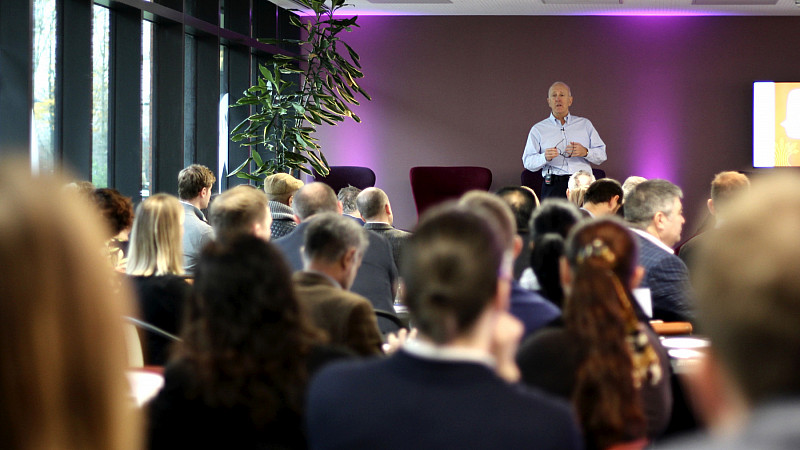 How to get involved
The first opportunity for a wider audience to learn about the report's findings will be at a series of launch events. We aim to partner with a number of companies to bring the
Global Reach Report to their cities.
These breakfast events will feature a line-up of guest speakers and case studies from the report, with a focus on key themes such as international trade.
The events will also provide a great opportunity for networking, as all sponsors and leaders of companies featured in the report will be invited to attend.
Once the Global Reach 2021 Report has been launched and the findings distributed, select attendees will be invited for a more in-depth exploration of the report's findings.
The Global Reach 2021 Summit, held in Manchester, will feature a line-up of guest speakers and a number of roundtable discussions dedicated to key themes that emerge from the report. Areas for discussion could include inward investment, skills &
development, overseas expansion and more.
We have a range of ways in which companies can become involved in the Global Reach Report and the associated events, from headline sponsors to partners and hosts.
Fill out the below form to download the Global Reach 2021 Sponsorship Pack